Global Women in News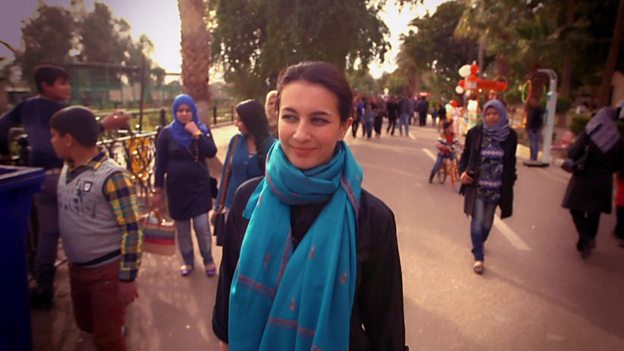 Global Women in News (GWiN) is a staff network run for, and by, women working in BBC News, wherever they are based. It's the BBC's biggest and fastest growing network run by staff, with groups across the world.
We want women to be visible in BBC content and in the workforce. Through regular events, such as training, panel discussions, inspirational speakers, we support our members in confidence building, networking and leadership development. We also run a mentoring scheme and an annual survey to find out our members' views, and make sure these are heard in the organisation.
Find a World Service job
Find jobs available to BBC staff only

Create and manage your profile