Sally Abbott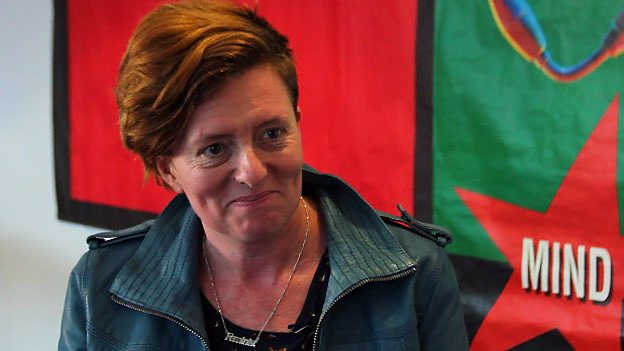 BBC Writersroom interviews EastEnders and Casualty writer, Sally Abbott.
Sally Abbott talks about her journey as a writer - from initially working in youth theatre and production, to writing for TV.
She talks about the challenges involved in writing for soaps and how important it is to keep surprising and subverting the audience's expectations of what they're going to see.
Sally talks about writing the EastEnders episode for Billie Jackson's funeral in 2010, and why it was such an emotional experience to put herself in Carol's shoes. She shares her advice for emerging writers - "There's always more than one boat - you make your own luck".