Frank Spotnitz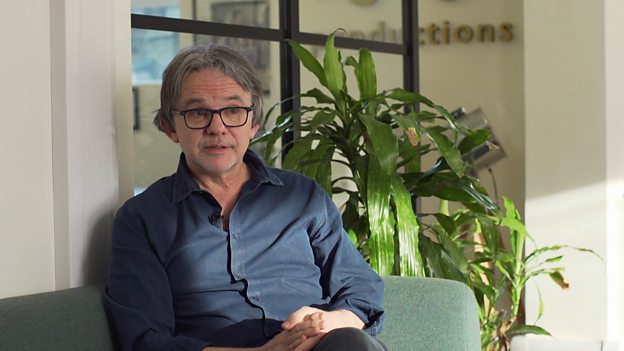 Frank Spotnitz Interview 2019
Frank Spotnitz is an award-winning American TV writer and producer. He is the CEO of Big Light Productions, which is based in London and Paris. He is the creator of the Amazon Series 'Man in the High Castle'. He began his career as a newspaper and magazine writer, working for publications such as the Associated Press, United Press International and Entertainment Weekly, until 1994, when he joined the writing staff of The X-Files television series.
We spoke to Frank about about the differences between the US and UK systems, his experience on the X Files as well as how a Writer's Room works.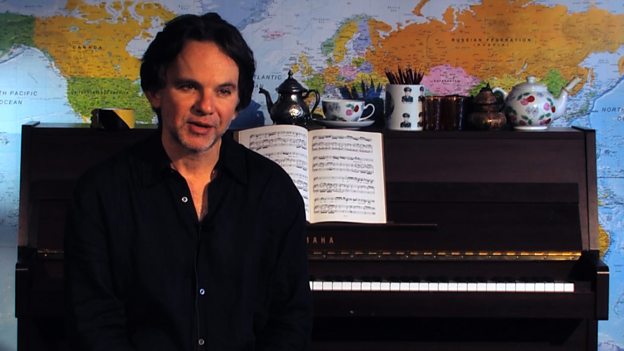 BBC Writersroom interviews Frank Spotnitz (from 2011)
Frank shares his tips on getting through problems in your writing - and how these are often about mistakes made many story beats earlier, now showing themselves.
He talks about how the job of a writer is to make the character and the story inseparable, and how connecting with who you are and what you uniquely have to say, is the key to being successful as a writer.
Frank Spotnitz Q&A - Team Writing US style
Listen to highlights from a Q&A with Frank Spotnitz from the 2011 TV Drama Writers' Festival.
Part 1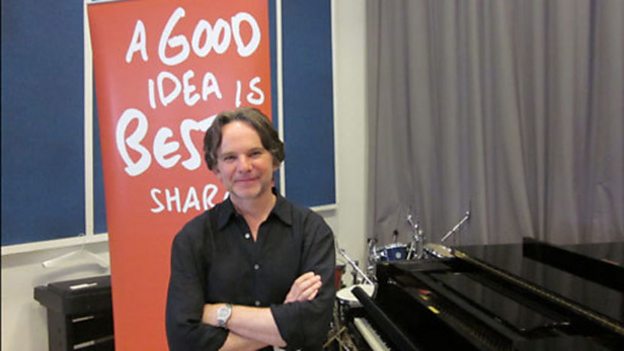 Frank discusses the central role of the writers' room and showrunner in US television writing and how this is different to the British approach.
Part 2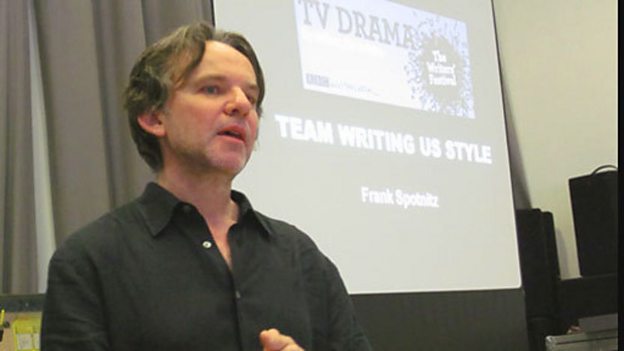 Frank talks about writing BBC spy drama Hunted and how he has tried to adopt a US style team writing approach for the series.