Andrew Ellard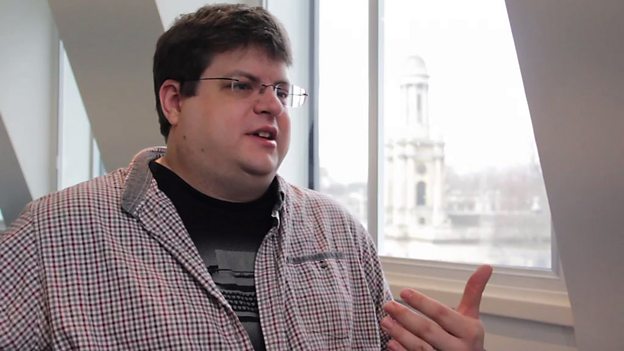 BBC Writersroom interviews comedy writer and script editor Andrew Ellard
Andrew Ellard is a writer and script editor who has worked on shows including Red Dwarf, The IT Crowd and Miranda.
He has worked with many of the best-known names in Comedy writing including Graham Linehan, Julia Davis, Doug Naylor, James and Peter Serafinowicz.
He shares his advice on creating great sitcom characters, the importance of structure and which problems he encounters most frequently with scripts.
Find out more about Andrew Ellard