BBC Writersroom Wales
BBC Writersroom launched in Wales in March 2017. Our Development Producer Helen Perry and Coordinator Emily Willis are based at the BBC's offices in Cardiff.
BBC Writersroom Wales' aim, alongside the rest of BBC Writersroom across the UK, is to champion new and experienced writing talent, to support and develop writers so that they can go and create brilliant stories for the audience.
BBC Writersroom Wales will feed into all the pan-UK Writersroom schemes but will also create bespoke opportunities for Welsh writers, writers living and working in Wales, and also writers who can authentically depict Welsh stories and Welsh characters and reflect the culture of Wales in their writing.
Find out more on a blog by our Wales Development Producer, Helen Perry
Welsh Voices
Find out which 11 writers are part of our unique invitational writers' group, running in partnership this year with National Theatre Wales and BBC Radio Drama Wales.
Who We Are
Helen Perry
Helen Perry is the Development Producer for BBC Writersroom in Cardiff from January 2018. Before joining the BBC Writersoom she worked in BBC Radio Drama.
Find out more about Helen on our blog
Emily Angell
Emily is the Development Coordinator for BBC Writersroom in Wales and comes from a background of both freelance production and in-house roles. Emily has previously worked as Drama Coordinator for BBC Wales Drama and as Assistant Production Coordinator and Travel/Accommodation Coordinator on drama productions.
More from BBC Writersroom Wales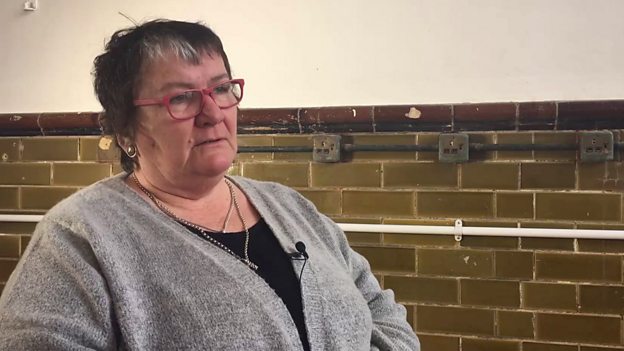 Watch an interview with Lucy Gannon from our Welsh Writers' Festival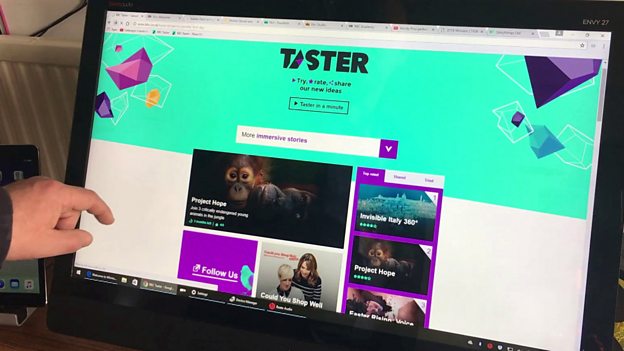 Opportunities for writers in new technology - recorded at our Welsh Writers' Festival