Wolfblood
I'd never written for children. But when the Writersroom announced an open call for children's drama scripts, the opportunity seemed too good to miss.

Debbie Moon
Debbie Moon's first original TV show was discovered by CBBC through BBC Writersroom's open call talent search.
There is a constant hunger for new voices at the BBC. For more than a decade we've been on the prowl for writers of television, radio and film.
We recognise potential, nurture it, and through a bit of hard work and determination, stories like Debbie Moon's Wolfblood come true.
Wolfblood is writer Debbie Moon's first original TV show and it became an instant hit for CBBC when the first series aired. It was discovered by CBBC through an open call talent search run by BBC Writersroom in 2009, looking for original children's TV drama scripts. Debbie was one of eight writers who were selected and made it through to an intensive development week, and as a result received mentoring which led to Wolfblood being developed, commissioned and produced by CBBC.
Wolfblood has now run for 5 seasons and has been nominated for and won numerous awards. Debbie Moon won the Children's BAFTA Writer of 2014 for Wolfblood.
Wolfblood Recap Trailer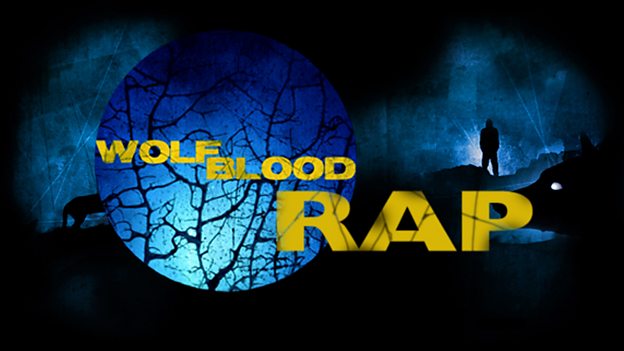 Watch the Wolfblood Recap Rap film to catch up on the story so far.