The Break II
BBC Writersroom is delighted to have the opportunity to showcase the work of such talented writers and directors. These shorts have drama, tension, laughs and surprises! We hope the audience enjoy this series as much as they did the last

Anne Edyvean
Five original short filmed monologues by up-and-coming BAME writers
About The Break
The Break is an exciting collaboration between BBC Writersroom and BBC Drama Production of five original short monologues for BBC Three, written by up-and-coming BAME writing talent from across the UK.
Following on from the success of the first series, these dramatic shorts showcase writers with a strong, unique voice who have yet to write for the screen. The selected writers were discovered through BBC Writersroom talent searches, development schemes and theatre partnerships.
The writers of The Break are: Berri George, Emteaz Hussain, Chino Odimba, Nathaniel Price and Maya Sondhi.
Screen International 2016 Star of Tomorrow, Toby Fell-Holden (Balcony, Little Shadow) and Award-winning filmmaker, Nour Wazzi (Habibti, Shackled) are the directors of the new series of The Break.
The talented group team up with a brilliant cast to weave stories with a contemporary twist that are gritty, poignant and, at times, darkly funny - giving us a snapshot of young characters experiencing the ordinary and extraordinary, and everything in between.
Special Delivery stars Mandem on The Wall's Joivan Wade (Doctor Who, EastEnders) as an anxious dad-to-be, while Charlotte Beaumont (Broadchurch, Waterloo Road) deals with domestic abuse and a racially-motivated killing in the dramatic Etching. In comedy-drama Tits, Adelle Leonce (Ordinary Lies, Shameless, Vera) captures the panic only felt just after the less-than-sober moment it seemed like a good idea to photocopy yours at the office, and The Package stars James Floyd (The Infidel, Tormented) as a taxi driver who gets more than he bargained for when a simple drop off turns out to be something much darker. In Scotch Bonnet Femi cooks an African stew for her boyfriend's parents in a desperate attempt to impress them.
Watch The Break II on BBC iPlayer, BBC Three's YouTube channel and website.
Meet the Writers and watch them introduce their stories
Berri George - Tits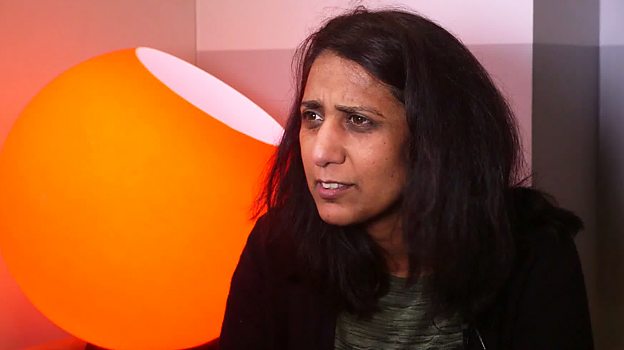 Emteaz Hussain - Etching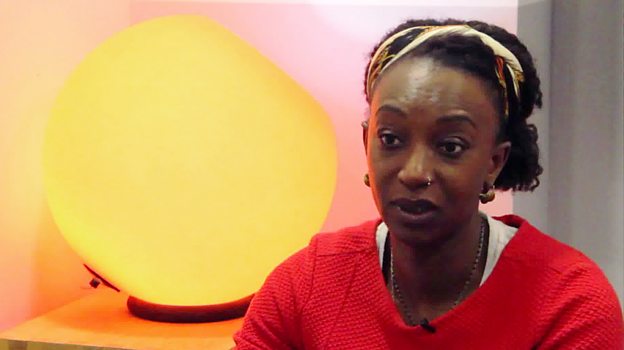 Chino Odimba - Scotch Bonnet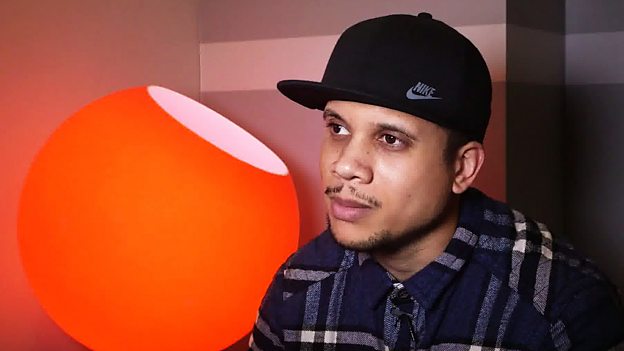 Nathaniel Price - Special Delivery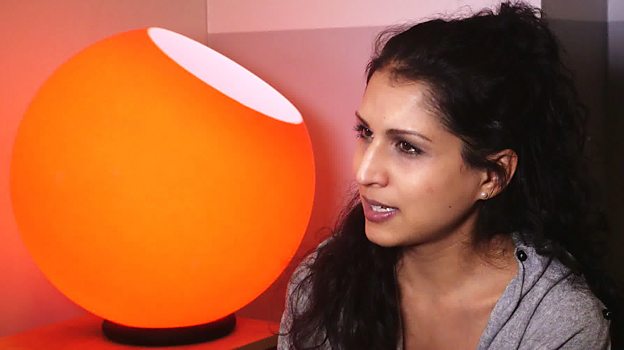 Maya Sondhi - The Package
Meet the Directors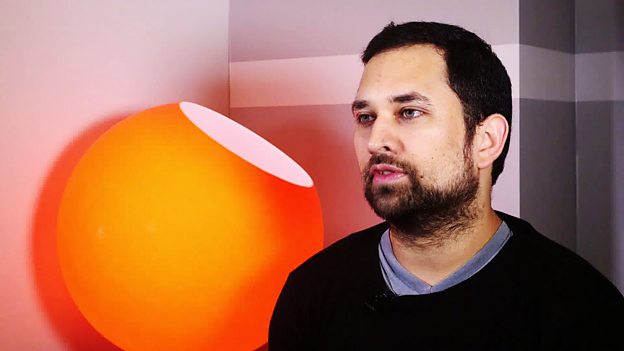 Toby Fell-Holden - Tits, Etching, Special Delivery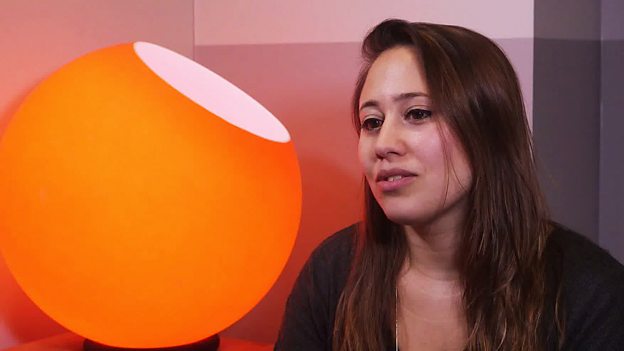 Nour Wazzi - Scotch Bonnet, The Package