The Break
It's been scary and challenging writing for online drama ... but mostly, it's extremely exciting creating characters that are presented in different ways, and it's great that I can proudly put my name to this monologue

Charlene James
Five contemporary monologues by up-and-coming BAME writers
The Break series 1 was an exciting venture between BBC Taster, BBC Writersroom and BBC Drama Production to produce five original short monologues for online, written by up-and-coming BAME writing talent from across the UK.
Each short consisted of a standalone, contemporary individual monologue.
The selected writers were discovered through BBC Writersroom talent searches, development schemes and theatre partnerships. Twelve writers were invited to a one day workshop, after which they pitched ideas. Five were chosen for production.
With a spotlight on diversity, and the 18-30 audience, these shorts showcase writers with a strong, unique voice who have yet to write for the screen. BBC Taster acts as a platform for their creative work to be seen and shared. BAFTA Breakthrough Brit, Zam Salim is the director.
**Watch all 5 shorts from the first series on YouTube now**
Meet the Writers and watch them introduce their stories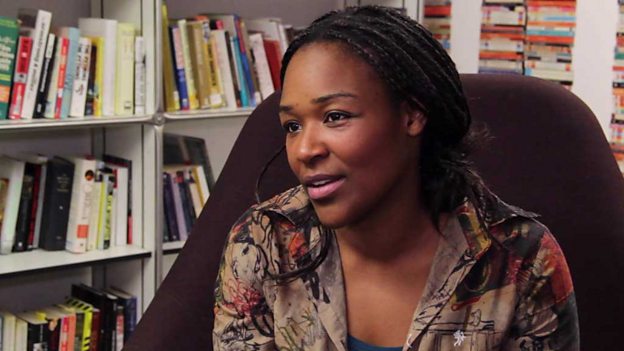 Charlene James - System Cycle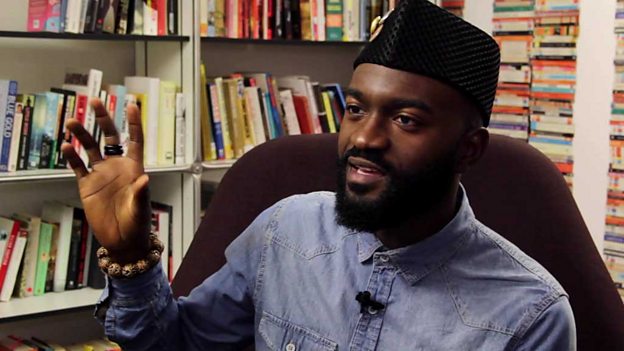 Inua Ellams - Swipe Slow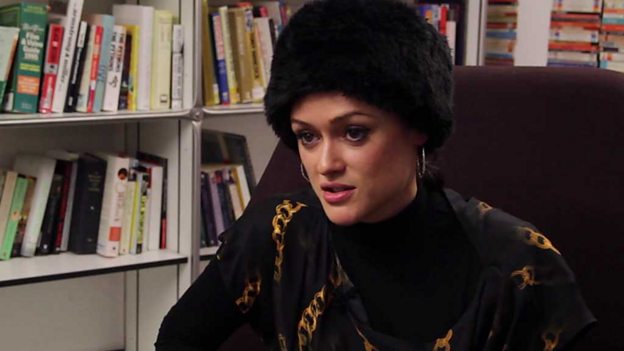 Sabrina Mahfouz - Breaking the Code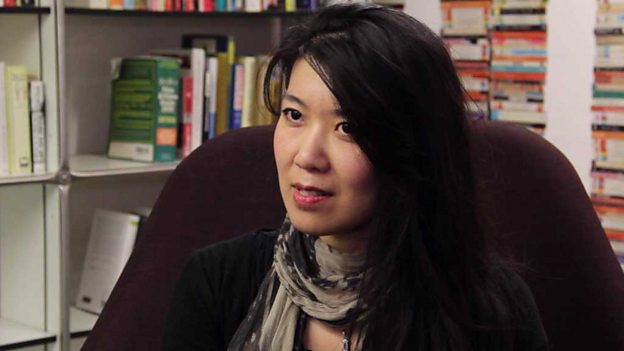 Amber Hsu - The Match Girl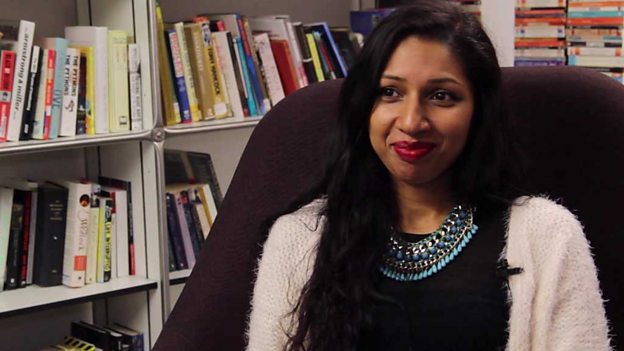 Rena Annobil - Tying the Knot