JustOut Theatre - JustOut Stays In Radio Play opportunity
Deadline: Monthly at the end of each month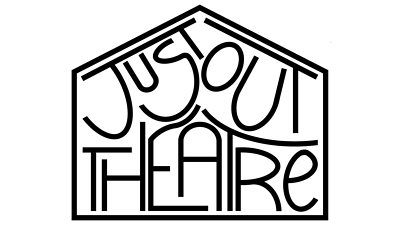 JustOut Theatre launched in 2019 in York and are currently based in Manchester. They aim to showcase new works and talents from the North of England's creative scene.
JustOut Theatre pride themselves on promoting new writing up North that challenges and inspires. As theye are currently unable to put on their regular scratch nights due to Covid-19, they are moving their celebration of new writing online… From June 3rd onwards, they will be releasing weekly Radio Plays as JustOut Stays In. It is their hope that this will provide writers with an excellent opportunity to test out, promote and adapt their work. 
So, they would love to hear from any writers who are based in the North, it doesn't matter if you've been writing for years or have never written before in your life, send them your scripts! 
They ask the writers to please stick to the following guidelines::
The pieces should be written or suitable for a radio play.
They should have no more than 2 characters.
They should be no longer than 15 minutes.
They can cover any theme. 
To register your interest in sending a piece for their radio play season, please email them at justouttheatre@gmail.com with your script.
Deadline: This is a rolling deadline however, they will be choosing the pieces at the beginning of every month for the following month's radio plays. For example, they will be picking their pieces for July at the end of May/start of June.
This is a non-BBC scheme
Please note that these schemes are listed here for your convenience. However, they are run by external organisations and unless otherwise noted the BBC has no involvement with them.
Therefore the BBC cannot respond to any queries in connection to those and accepts no liability for the accuracy of third party websites and the information contained on them.