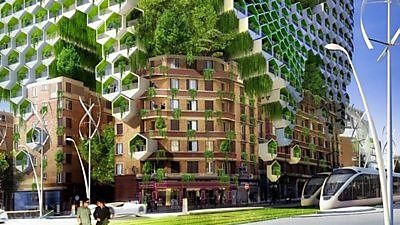 Green Stories writing competitions are a series of free writing and video competitions. The aim is to create a cultural body of work that entertains and informs about green solutions, inspires green behaviour and raises awareness of the necessary transformations towards a sustainable economy.
The video competition asks for a short video (<5 mins) that raises awareness of the role of fictional role models in promoting sustainable lifestyles and calls out those producers and writers of characters who are actively promoting a culture of excessive consumption
The competition is free to enter with a £500 cash prize for the winner and great publicity opportunities for all finalists.
Full details of the opportunity can be found on the Green Stories website.
Click here for details of other upcoming green stories writing competitions.
Deadline: 31st May 2022
This is a non-BBC scheme
Please note that these schemes are listed here for your convenience. However, they are run by external organisations and unless otherwise noted the BBC has no involvement with them.
Therefore the BBC cannot respond to any queries in connection to those and accepts no liability for the accuracy of third party websites and the information contained on them.