The University of Southampton - Green Stories Writing Competition
Deadline: August 26th 2021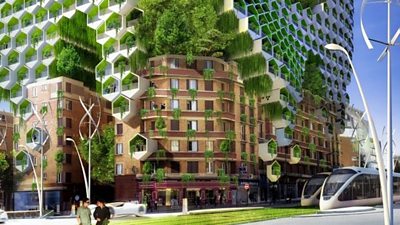 Green Stories Writing Competitions solicit stories that embed green solutions in the context of an engaging plot aimed at a mainstream audience. It is run by the The University of Southampton and is free to enter with prizes. Anyone (any country, any age) can enter as long as the entry is in English and it has not been published/produced.
The next competition asks for a radio play or series and the deadline to submit is 26th August 2021. Permitted formats are a 45 minute drama, or 6 x 30 minutes series or 5 x 15 minute series. 
The winning entry will receive a free script appraisal and treatment by the Literary Consultancy, plus will be sent to production companies for consideration.
Find full details on the Green Stories website 
Deadline: August 26th 2021
(Following the TV/Radio script opportunity there will also be an Adult Novel opportunity closing in December.)
This is a non-BBC scheme
Please note that these schemes are listed here for your convenience. However, they are run by external organisations and unless otherwise noted the BBC has no involvement with them.
Therefore the BBC cannot respond to any queries in connection to those and accepts no liability for the accuracy of third party websites and the information contained on them.