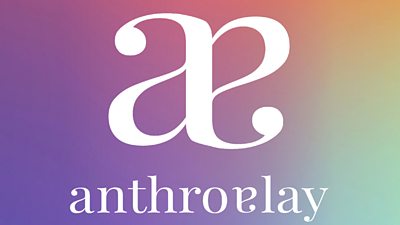 Anthroplay & Escape Bar have teamed up to bring you: Escape Through Words! A scratch night event held at Escape Bar in Dalston. Each night is different, bringing you a mix of fresh and innovative content.
Submissions for Escape Through Words: Moving Mountains - are open!
Anthroplay are looking for poetry, spoken word and monologues from new and existing writers/performers, that fall under the theme "faith" as part of their next Escape Through Words. Please fill out their online form to enter your submission.
Before you submit, take a look at their guidelines below.
Pieces no longer than 5 minutes
Make sure they correlate to the theme in some way
Be prepared to be available afternoon & evening hours on Thursday 28th July 2022
Be prepared to travel to Escape Bar Dalston (97 Stoke Newington Rd, Greater, London N16 8BX)
If you have more than one submission, please collate into one document
Artists will be paid a fee of £10
Performance date: Thursday 28th July 2022 - 8pm
Submissions close on: Thursday 14th July 2022 - 11am
To submit your work please fill out their online form
For more information about the event visit their website and email for any other enquiries.
This is a non-BBC scheme
Please note that these schemes are listed here for your convenience. However, they are run by external organisations and unless otherwise noted the BBC has no involvement with them.
Therefore the BBC cannot respond to any queries in connection to those and accepts no liability for the accuracy of third party websites and the information contained on them.
Search by tag: