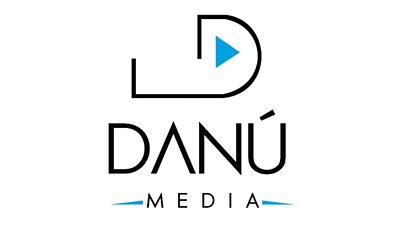 Danú Media is a bi-lingual multifaceted film and TV production company located in Ireland. They are currently seeking new ideas suitable for TV and Feature Film projects.
They are on the lookout for bold stories that are unafraid to explore unknown territories. Stories that exist both inside and outside of the box. Stories that are unique, offering fresh angles and new perspectives. Stories that we haven't heard before. Stories that have both local and global appeal.
They love stories with strong characters and exciting plots. Stories that have clear emotional arcs to hook an audience in, and dramatically engaging plots to keep them on the edge of their seats.
For television they are particularly interested in Drama, Horror and Psychological Thrillers. For film they are interested in Drama, Psychological Thrillers, Horror and Romantic Comedies.
At Danú they champion diversity and inclusion and are interested in working with writers and/or writing teams from all backgrounds, both new and experienced. Although they have a particular interest in Irish writers, submissions are open to international writers.
SUBMISSION DETAILS
Do you have an idea that fits their brief? If so they would love to hear from you. Please submit the following materials to submissions@danumedia.com
One page synopsis
Series outline (if applicable)
Writer's CV
Writers' Vision Statement (tell them why you want to write this story and why now)
If you have a script they ask that you send in just the opening 20 pages
Deadline: 10th August 2022
(for any queries please contact Nadine Flynn at nadine@danumedia.com)
This is a non-BBC scheme
Please note that these schemes are listed here for your convenience. However, they are run by external organisations and unless otherwise noted the BBC has no involvement with them.
Therefore the BBC cannot respond to any queries in connection to those and accepts no liability for the accuracy of third party websites and the information contained on them.