BBC Studios - Writers' Academy
Writers' Academy | BBC Studios | Deadline: 12pm (noon) on Sunday 19th April 2020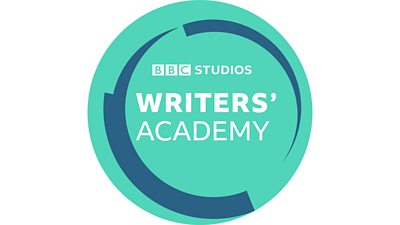 The BBC Studios Writers' Academy gives writers the opportunity to learn from some of the biggest names in the industry, the chance to develop their skills on the BBC's flagship shows (EastEnders, Casualty, Holby City, Doctors, and River City), and the opportunity to work with some of the UK's best television drama production companies. 
The BBC Studios Writers' Academy will give a minimum of eight writers a year's paid training, with guaranteed commissions on the BBC's flagship shows as well as the chance to develop an original project with BBC Studios, or one of the BBC's independent production partners. We want writers who are passionate about television drama, bursting with ideas and a love of popular drama.
The aim of the Academy is to give writers the screenwriting tools and creative confidence to write for the BBC's flagship popular dramas as well as create stunning series of their own.
Selected writers must be available full-time from September 2020 – December 2020 for the teaching period in Elstree, and then part-time from January 2021 – December 2021, working from home with occasional script meetings in London or Cardiff. All selected writers will then be under option for a period of up to 2 years after graduation, allowing BBC Studios and its independent partner companies to have first call on their writing services. 
Location
The first three months of the Course will be held at Elstree Studios, Borehamwood. An accommodation allowance and travel expenses will be paid to writers based outside of London. The rest of the course will entail writing from home with script meetings where necessary.
Eligibility
How to Apply
Deadline: Applications open Monday 30th March 2020. Closing date is 12 noon on Sunday 19th April 2020
To apply use this link to the BBC Writersroom e-submissions system
Find out more about the Writers' Academy with help and advice for your application on blog posts by current Writers' Academy members
Applications are via the BBC Writersroom E-Submissions System only.