Weather Watcher profile: Harry
Weather Watcher Harry takes great photos around Milton Keynes, Buckinghamshire. He tells us about his passion for nature photography and extreme weather.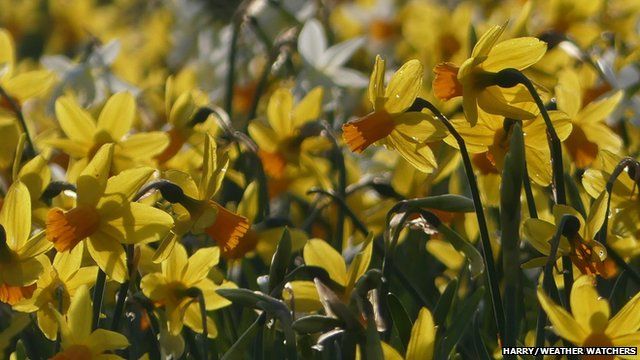 Storms and raging, intense skies are my main interests in weather photography and I've always wanted to travel to the US to witness supercell storms and tornadoes in action. I look forward to seeing how the weather changes every day and eagerly anticipate the summer skies with cirrus clouds and gathering cumulus clouds in the wake of the first storms each year.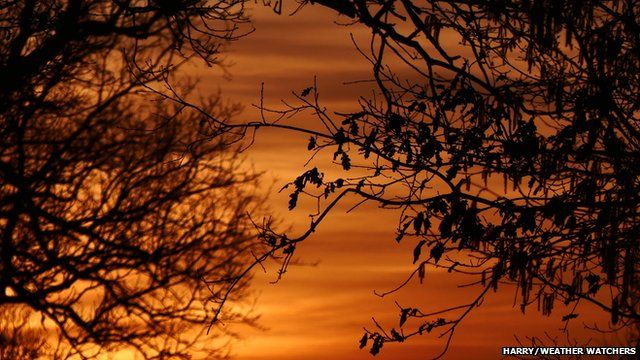 The weather also largely influences my wildlife photography, with the dull, cloudy days spent mostly looking for birds and mammals while the brighter sunnier days have me searching for insects and basking reptiles.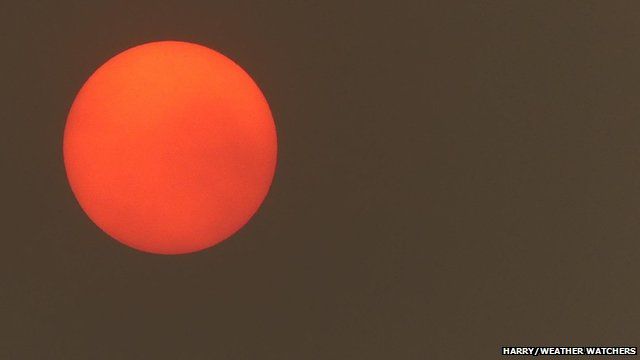 I look for contrasting colours, like the silhouettes of crows against a fiery sunset, and structure within the clouds. I love watching thunderstorms developing in the summer, with ominous shelf clouds topped by raging plumes as they move across the landscapes. I also like anything that captures the seasons, such as sunlit crocus flowers in spring, or the golden leaves in autumn.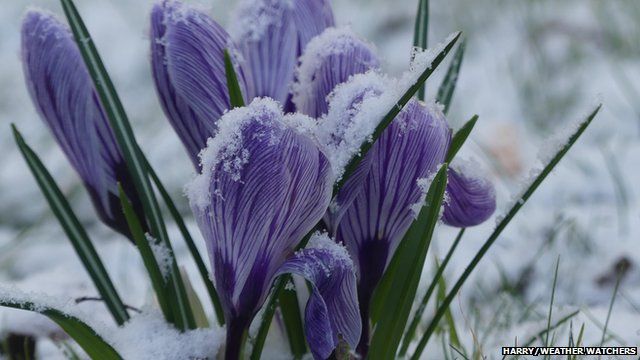 Being part of Weather Watchers has certainly made me look up to the sky a lot more and it's wonderful to see so many people getting out there to capture it in interesting ways. I'm looking forward to seeing what this year's weather brings, especially in the late spring and early summer, with the longer, warmer days and the possibility of spectacular storms lighting up the skies. The possibilities with the weather are just about endless and it's always worth having a camera ready all year round!