Weather Watcher profile: Z70
Ian goes by the nickname Z70. He tells us about being a Weather Watcher.
I am based in a small village outside of Stafford, but I post pictures from all over Staffordshire and Shropshire, as well around Warrington where I work. I also try to take pictures wherever I go in the UK; it adds to the record of where I have been as well as adding to the local weather record.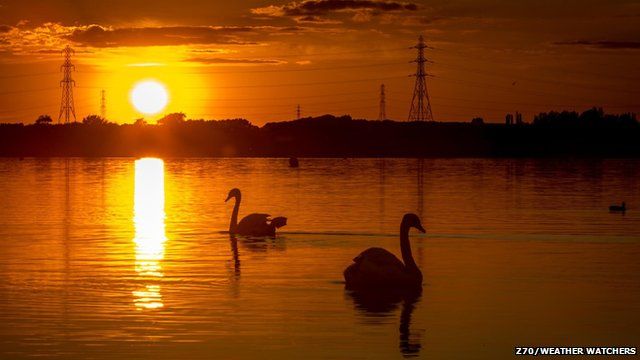 I think the main reason why I like the weather is the sheer variety we get in the UK, from the very beautiful sunsets and sunrises to the magnificent clouds in the sky. Of course we get our fair share of dull weather as well and that is part of the attraction of photography - for me to show something like flat white cloud in an interesting way.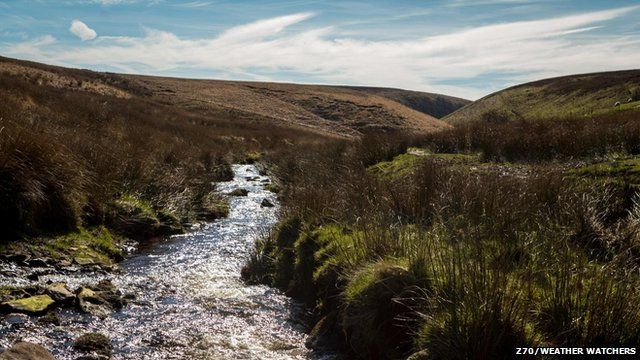 I always look for something of interest that adds to the story of the picture. I could just point at the sky and take a picture of a cloud against a blue background, but to add in, say Stafford Castle or even our dogs playing, adds more information and interest to a photograph.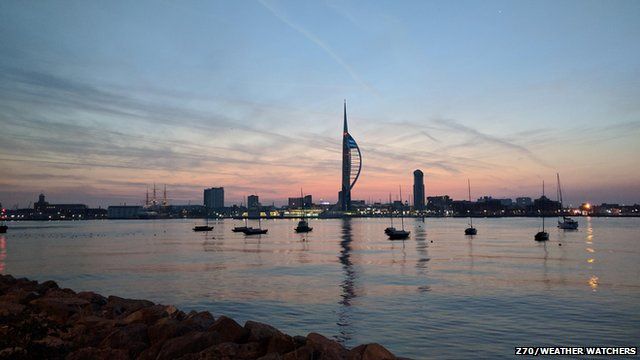 My favourite photos are usually of sunset or sunrises, I love the anticipation of seeing what might happen when the sun appears or disappears.