And the winner is...
The Royal Meteorological Society (RMetS) and the Royal Photographic Society (RPS) have announced the winners of the 2017 Weather Photographer of the Year competition.
The overall Weather Photographer of the Year 2017 is Mike Olbinski from the United States for his image Superstrike, which shows multiple lightning strikes in the Superstition Mountains, Arizona.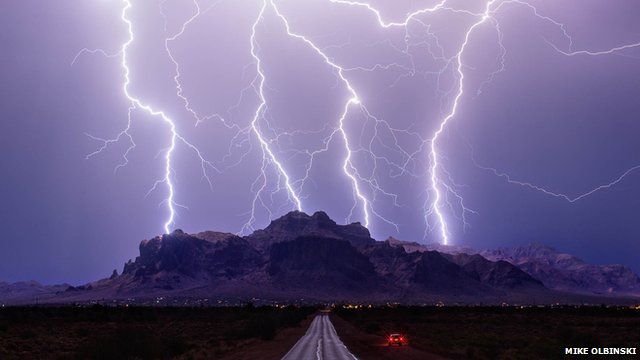 Explaining how the photo came about Mike said, "A long road runs into the Superstition Mountains east of Phoenix, an ideal composition. I waited for 90 minutes until the storm finally got closer to me and suddenly the sky erupted in this single, 10-second exposure, and I knew the moment I saw it that it was the best lightning image I'd ever taken."
The Young Weather Photographer of the Year 2017 was awarded to Luisa Imazio from Italy for her image Photographer's Troubles.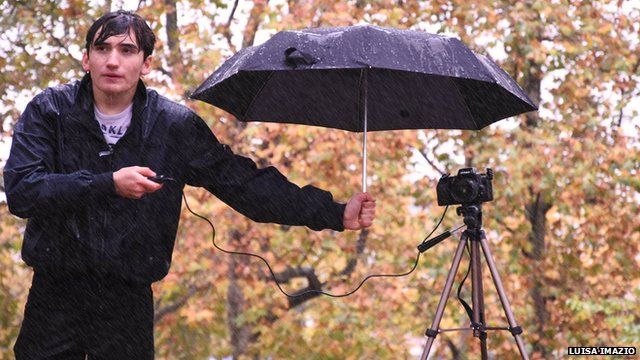 "The rain is hitting the ground - and also an unlucky photographer who is trying to take the perfect shot. Fighting against the rain he gets soaked as he uses the only umbrella he has to protect his camera," said Luisa about her winning image.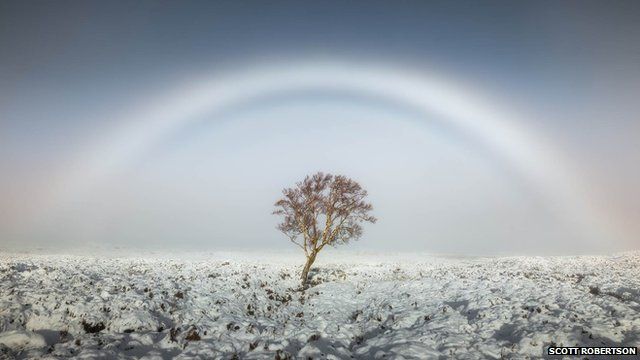 There was also a public vote for the Public's Favourite image, which was awarded to Scott Robertson from the United Kingdom, for his image Calmer, Fogbow.
"I'd shot this tree the previous day when it was dripping with deep fresh snow. Deciding to return the following day I retraced my steps which were still visible in the snow. The mist was thick but just beginning to clear as I arrived. Not long afterwards I could see a faint fogbow appearing around the tree. I'd seen fogbows before but knew they were relatively rare. After capturing several shots the bow gently faded, never to return."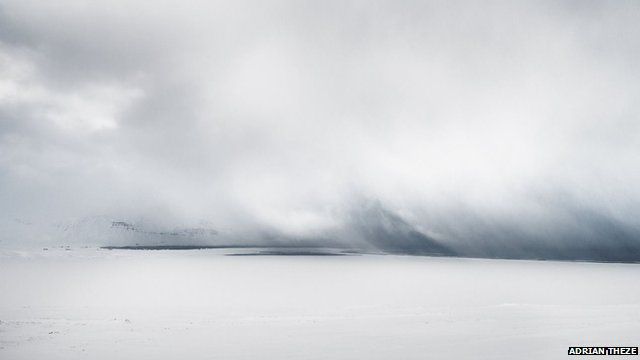 Almost 2,000 submissions were received from 60 countries and 48 images were shortlisted.
The other winners in the 17 years and above category were: first prize, Adrian Theze (United Kingdom) for Eye of the Storm; second prize, Michele Palazzo (United States), Flatiron Building in the Blizzard; third prize, Merveille Adomou (United States), Frozen Fall. The runner up in the 16 years and under category was Marco Imazio (Italy), White Cloth of Snow.
All the shortlisted and winning entries can be seen here.