150 years of the Shipping Forecast
The much loved, iconic Shipping Forecast celebrated its 150th birthday on Thursday.
This unique maritime forecast, which is issued by the Met Office on behalf of the Maritime and Coastguard Agency, and broadcast on BBC Radio 4, is the longest running continuous forecast in the world.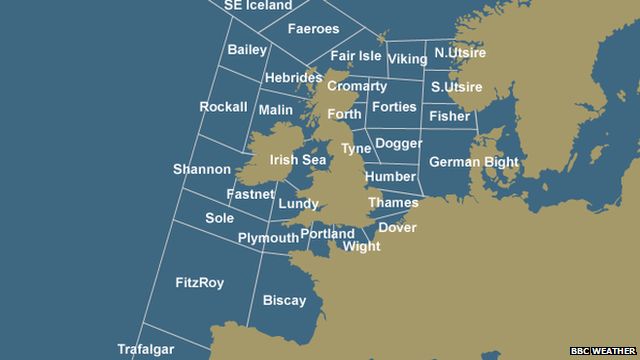 The Shipping Forecast began after a powerful storm off the coast of Anglesey in 1859 led to the deaths of 800 people and the loss of 133 ships. Following this tragedy the captain of HMS Beagle and founder of the Met Office, Robert FitzRoy, started maritime storm warnings, which evolved into the Shipping Forecast and weather forecasts as we know them today.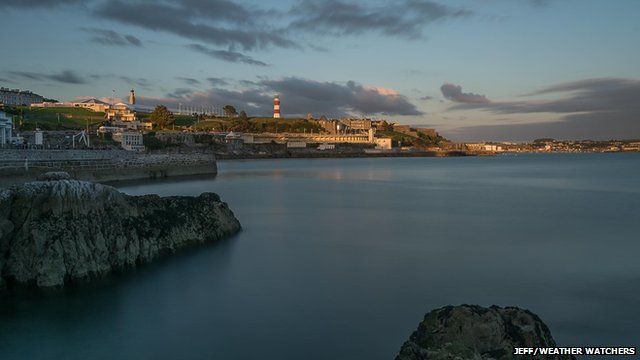 To sailors and sea captains, the forecast provides vital weather information, but its appeal extends beyond its primary purpose, and it has become something of a British institution. Many find it reassuring and poetic - it even lulls some listeners to sleep! - and it has had a huge influence on popular culture, inspiring the likes of Blur, Radiohead, The Prodigy, Seamus Heaney, and Carol Ann Duffy.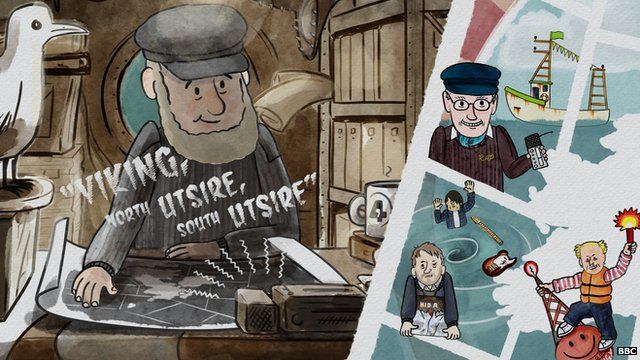 Last year Radio 4 produced a beautiful animation charting the history of the Shipping Forecast, narrated by announcer Chris Aldridge. If you missed it click here to watch it.
Happy 150th birthday to the Shipping Forecast, from all of us at Weather Watchers!