Weather World Returns
Weather World is back on the BBC News Channel this weekend and this time presenter Nick Miller is testing his sea legs as he takes a voyage into the English Channel.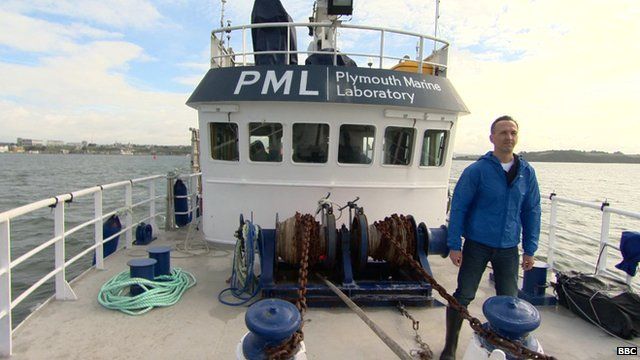 Weather observing is crucial to how we make a forecast for the short and long-term and that means taking observations from not just on land but out at sea too.
Weather buoys are permanently moored at sea in every ocean around the world. Watch the programme to find out what information this buoy in the English Channel is collecting.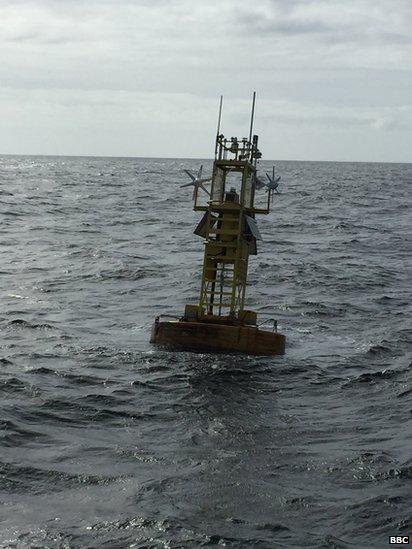 As usual the programme also looks at recent severe weather events from around the globe. Plus, Sarah Keith-Lucas explores the science of lightning and Dan Holley goes tornado chasing in the USA.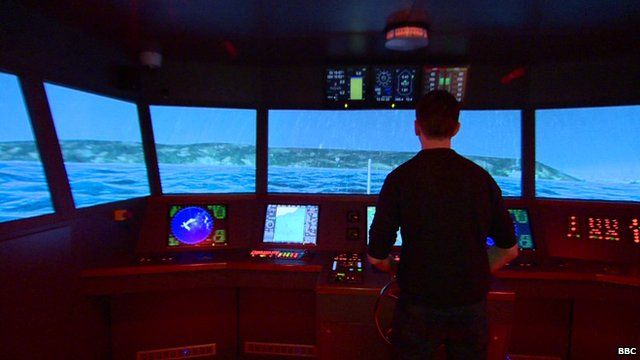 And to keep the nautical theme going, Nick takes the helm of a virtual ship caught in a virtual storm at Plymouth University's ship simulator. Be warned, it doesn't end well!
Watch this week's Weather World on the BBC iPlayer here.