Babies discover singing - how singing to your baby helps them learn
Singing regularly to babies, whether you can carry a tune or not, can be a very important part of their development.
Dr Michelle Peter encourages parents to sing fun songs and nursery rhymes to their babies to explore their reactions.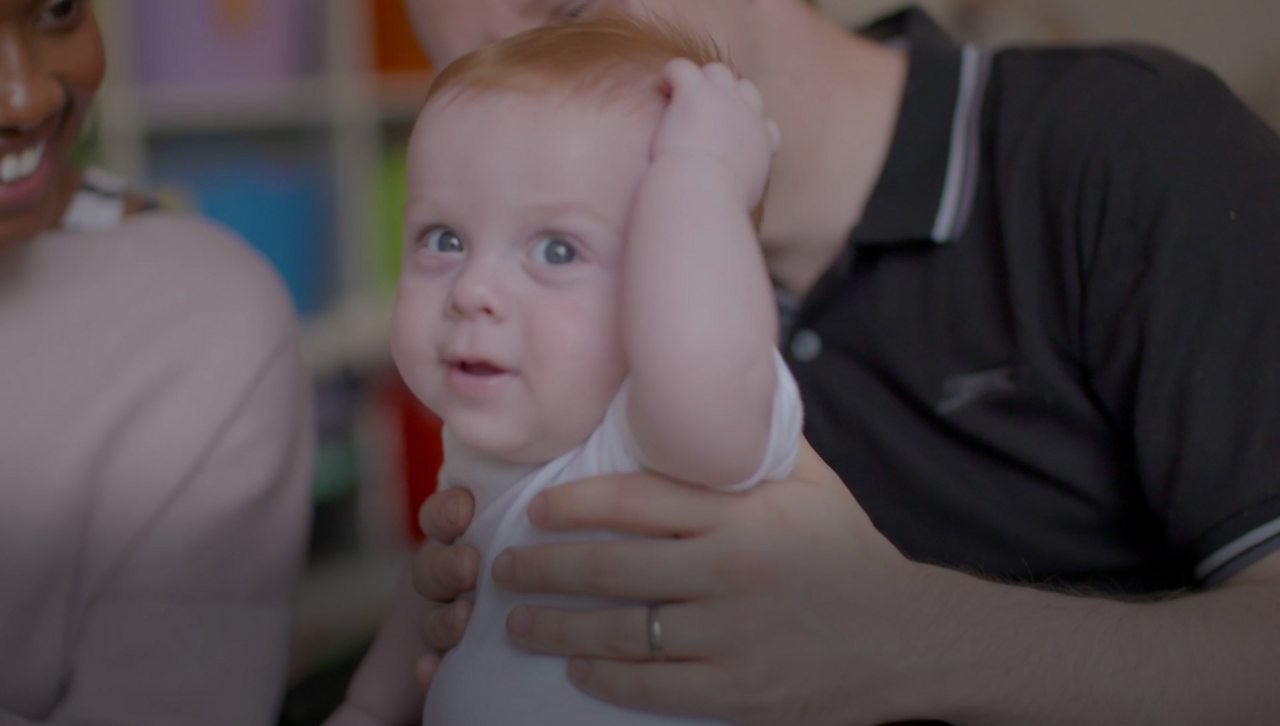 FACT ALERT: Even in the womb, babies recognise simple music and their mother's voice.