Why is a dose of Roald Dahl so good for my kids?
Hold your breath, make a wish ...
One incredibly important thing we can give our children is to introduce them to books they love at a very early age. The key to success is unlocking children's imaginations and curiosity with stories that really excite them.
When a Roald Dahl story gets you in its grip, there's nothing quite like it. This giant of a man didn't write typical children's stories; they are anarchic, outrageous and cruel with exuberant language and playful rudeness.
Here I reveal just some of the important life lessons to be gleaned from his stories, and how to ignite and nurture a lasting love of reading in your kids.
Magic recipe
Dahl's children's stories contain extraordinary ingredients which make them utterly delicious to kids, and many have been adapted as screenplays. But what exactly makes the characters so unforgettable and impossible to resist?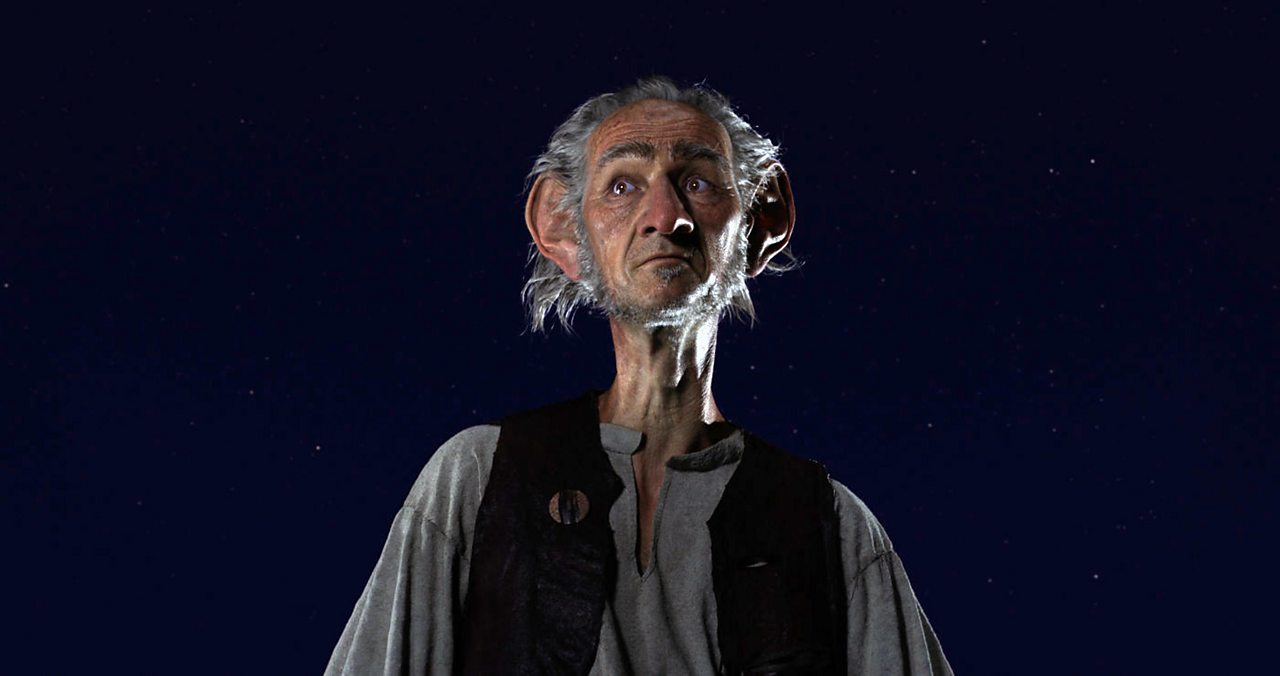 Children who love to read do well
When children find stories they love, it gives them the confidence and motivation to try more challenging books. "If we can raise children with an intrinsic love of reading, it leads to an indelible desire to learn," says Jonathan Douglas from the National Literacy Trust.
WATCH: George's Marvellous Medicine
Dick and Dom read extracts from their favourite Dahl story, about a young boy called George who "when left alone in the house with his grizzly old grunion of a Grandma, decides to concoct some home-made medicine to cure her of her horribleness."
Ignite a lasting love of reading
Reading takes us into a world of feelings and ideas – how to face danger, how to have hope, what despair, fear, love, anger, jeopardy and the rest feel like, and much more. Out of this comes wisdom. Dahl's works are packed with examples of this sort of wisdom and learning.
Language enrichment found in lullabies and nursery rhymes are fundamental to reading. The repetition is key to reinforcing the message.

Drawing encourages reading. Illustrations are a gateway into the world of books.

Read stories aloud with expression which will enthral and engage. Talk to your children – language-rich environments help develop vocabulary.

Discover the type of stories your child loves. Don't expect children to read books that don't appeal to them.

How do you communicate? The way we ask a question and our tone of voice builds a picture and develops children, giving them confidence... or not.

Questions help attitudes to learning. Inspired by The Twits, you could ask your children: "What is the most disgusting thing YOU can think of?"

Enrich their surroundings. Children grab things in their environment, so try to ensure there are always a variety of books available. Don't make reading competitive – children should enjoy it as much as playing a game.
Learn more about this topic: