World Book Day 2019 - Classroom Resources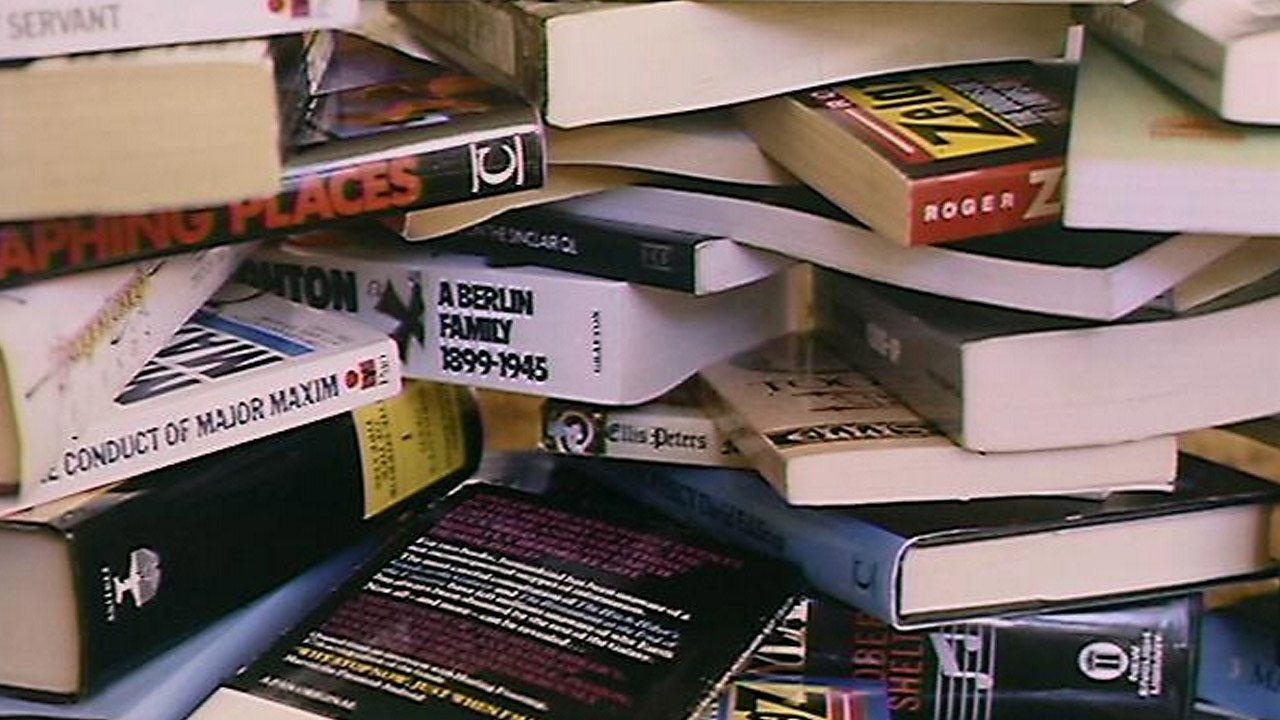 World Book Day Resources
Explore our collection of resources for primary and secondary pupils, perfect for inspiring your class with the joy of reading this World Book Day.
World Book Day 2019 will take place across the country on Thursday 7th March. Use our collection of free teaching resources to build lessons around well known literary pieces.
World Book Day - Live Lesson
Children of the UK - we need your help! The Anti-Word League has launched a super-evil plan to steal all of the words from our books, and only your combined efforts can help us save books everywhere.
Teachers, join us on World Book Day for a very special Live Lesson hosted by CBBC's Ben Shires, designed to tie in with the curriculum for English and literacy at KS2 / 2nd Level. Students will be challenged to share stories and complete fun reading and writing activities in order to help Ben save World Book Day. The Live Lesson will also feature live interviews with World Book Day authors.
Find all the information you need about this Live Lesson here!