What's the secret behind the perfect rugby kick?
Alive and kicking
To succeed in international rugby union a team needs a top quality goal kicker.
With tight, rugby league-style defences and good team discipline, a side that squanders its penalties or conversions cannot expect to win a Test match. So what's the secret behind the perfect rugby kick?
A lonely job
With modern goal kickers expected to be near flawless, James Hook provides a personal insight into taking the big pressure kicks.
When the heat is on, a kicker falls back on his carefully-honed routine. From cleaning the mud off his boots to tossing a few blades of grass into the air, each has his own tried and trusted pre-kick ritual... but then it all comes down to the biomechanics of the kick itself.
Changing styles
As rugby union has evolved from an amateur pastime to a professional sport, the game's approach to the place kick has been refined and perfected.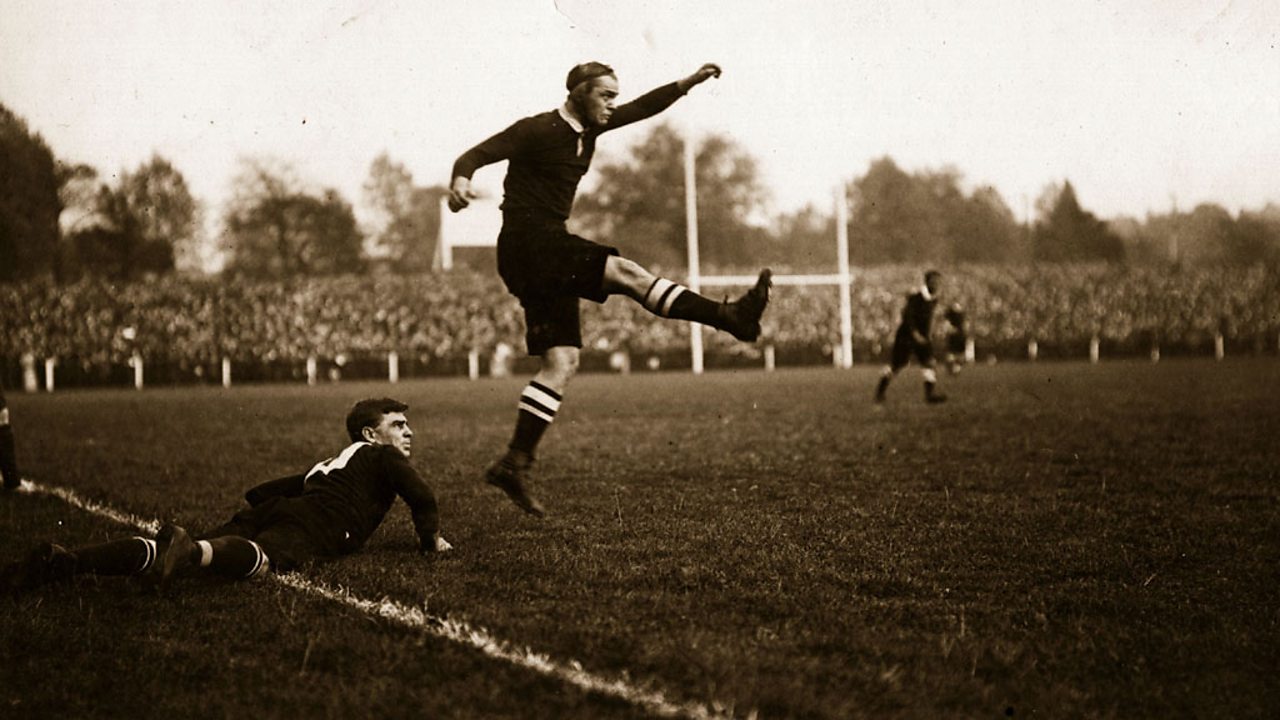 Thorburn's 'monster'
Thorburn's kick was measured at 64.2 metres and was regarded as the longest successful kick in an international Test match. Wales beat Scotland 22-15.
Click or tap on the hand and drag the arrow across to see Paul Thorburn's colossal 1986 Five Nations penalty for Wales against Scotland.
Learn more about this topic: