Super Movers Champions - Active Me
Get your pupils to introduce 10 minutes of new physical activity to their day.
The Active Me pack and mission is a great introduction for pupils as to why and how they should be looking to achieve the recommended 60 minutes of moderate to vigorous activity every day.
It challenges pupils to take the lead by planning how they will introduce 10 minutes of new physical activity to their day, noting how being active makes them feel, and keeping track of their progress to ensure they're meeting their daily target.
And once your Super Movers Champions have aced their mission, why not get them to educate and challenge others in the same way!
Three Active Me resources to prepare pupils for their mission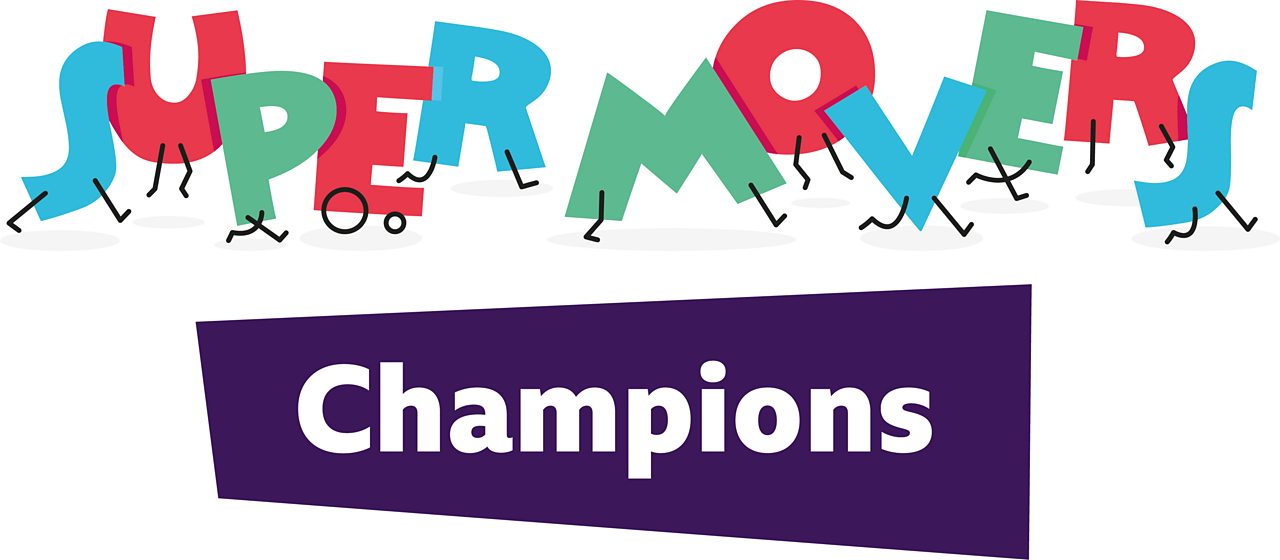 How to use the resources
The numbered Active Me resources above have been created in consultation with experts to help you prepare your Super Movers Champions for their mission.
The resources are designed to be progressive and offer a comprehensive pathway to get pupils ready for their Super Mission. But each activity can also stand alone to inspire and connect young learners.
You might want to start off as a whole class or targeted group, learning about the positive benefits of being active and how to change the intensity of activity using some of the ideas in the packs.
Physical activity doesn't have to be sport.
Your pupils don't even have to get changed - these activities can be delivered in the classroom or the school hall.
Set out the mission
Once your Champions are ready, set them off on their mission using the
'Active Me – Super Mission film'.
The downloadable 'Active Me - Super Mission activity sheet' will help pupils keep track of their individual progress.