Super Movers Champions - Active Groups
Challenge your Champions to lead or support others in physical activity.
The Active Groups pack challenges pupils to develop their leadership and teamwork skills, to champion more physical activity throughout the school day.
Your Super Movers Champions will explore how to work as a team and adapt activities to super charge other children's days!
From adjusting the space to introducing equipment, empower your kids to lead others as part of their super movement!
The activity could be anything from leading a Super Movers video, to setting up a small playground game, or teaching others a team celebration.
Three Active Groups resources to prepare pupils for their mission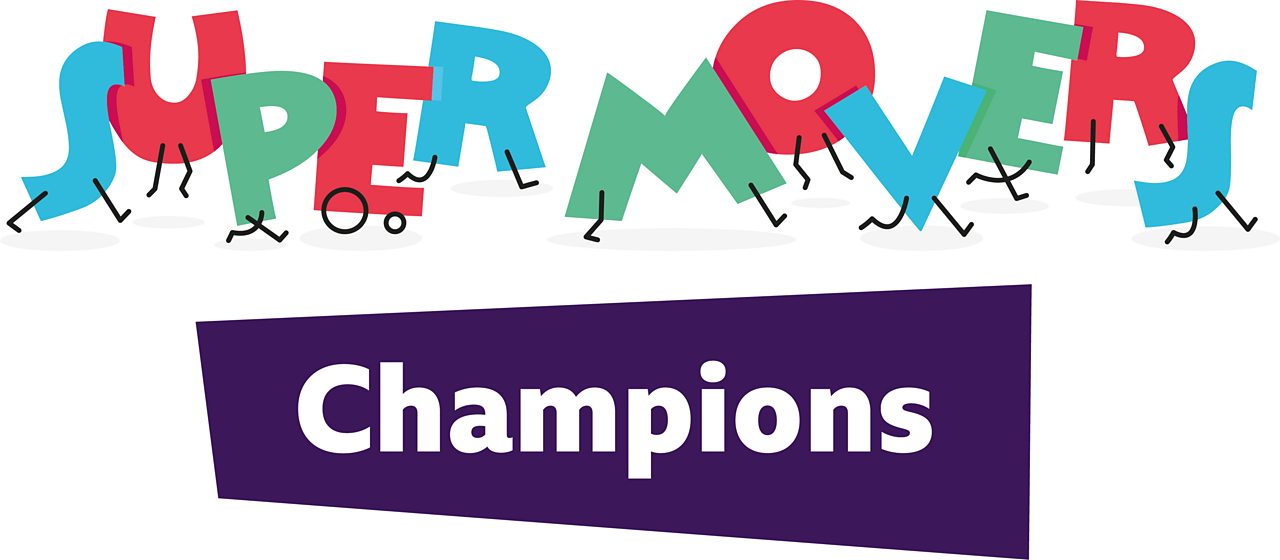 How to use the resources
The numbered Active Groups resources have been created in consultation with experts to help you prepare your Super Movers Champions for their mission.
The resources are designed to be progressive and offer a comprehensive pathway to developing leadership skills, ready for pupils to take on the Super Mission.
Each activity can however also stand alone to get young learners active.
Set out the mission
Once your Champions are ready, set them off on their mission using the
'Active Groups - Super Mission film.'
The downloadable 'Active Groups - Super Mission activity sheet' will help them plan and carry out their group activity.
Good luck to your Super Movers Champions in their Active Groups Super Mission. Why not get the whole school involved!