Super Movers Champions - Active Friends
Can your pupils take on the daily challenge with a friend?
The Active Friends pack and mission help develop teamwork skills, while boosting pupils' awareness of the benefits of getting active with their buddies.
Pupils are challenged to consider how they work and communicate with one another, in preparation of carrying out a daily active challenge.
This mission will get pairs to measure their progress and consider how they can support one another to smash their performance!
This pack is a great way to get pupils working together to develop confidence, communication and cooperation skills, while being sensitive to others' feelings.
Three Active Friends resources to prepare pupils for their mission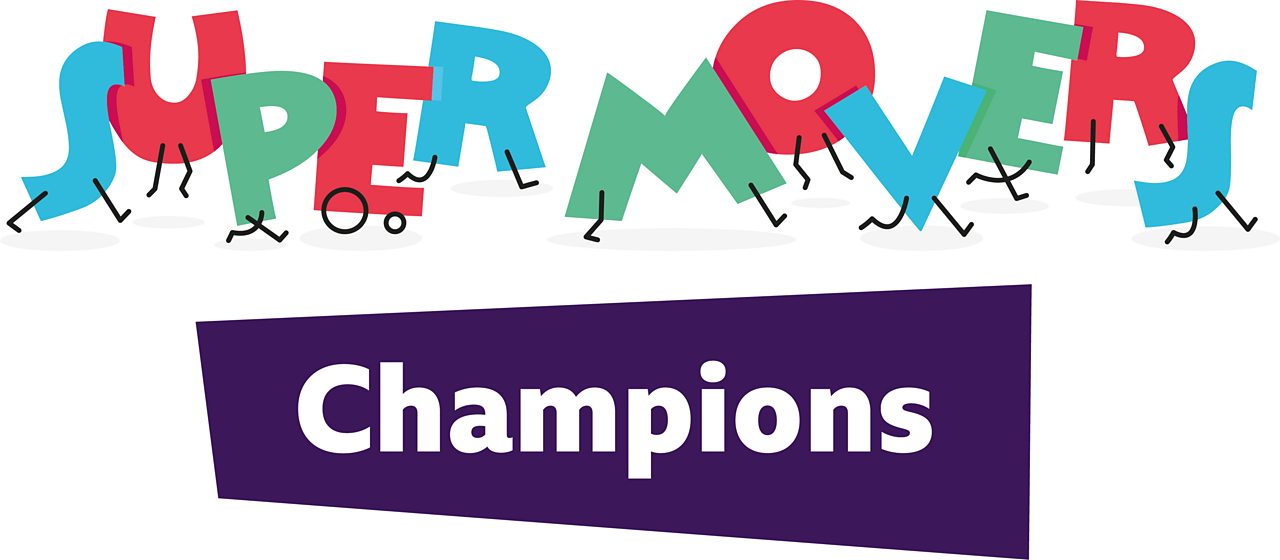 How to use the resources
The numbered Active Friends resources above have been created in consultation with experts to help you prepare your Super Movers Champions for their mission.
The resources are designed to be progressive and offer a comprehensive pathway to get pupils to buddy up ready for their Super Mission.
But each activity can also stand alone to inspire and connect young learners.
And, as we know your pupils love joining in with the Super Movers videos, there are also plenty of links to inspire your Super Movers Champions to get active.
Set out the mission
Once your Champions have paired up with a pal, set them off on their mission using the 'Active Friends - Super Mission film.'
The downloadable 'Active Friends - Super Mission activity sheet' will help them keep track of their progress.
Good luck to your Super Movers Champions on their Active Friends Super Mission and don't forget to help them celebrate their successes!