Starting primary school
A child's transition into education is an exciting time for families. However it can often raise questions from parents about how life is going to change. What will primary school life be like? And what can they do to help give their child the very best start?
To help answer some of these questions the Starting Primary School campaign offers a toolkit of practical advice, support and resources for parents, guardians and children across a wide range of areas including school life, daily routine, sleep and how to support children practically and emotionally.
Starting Primary School also provides video and articles for parents from experts, teachers and parents.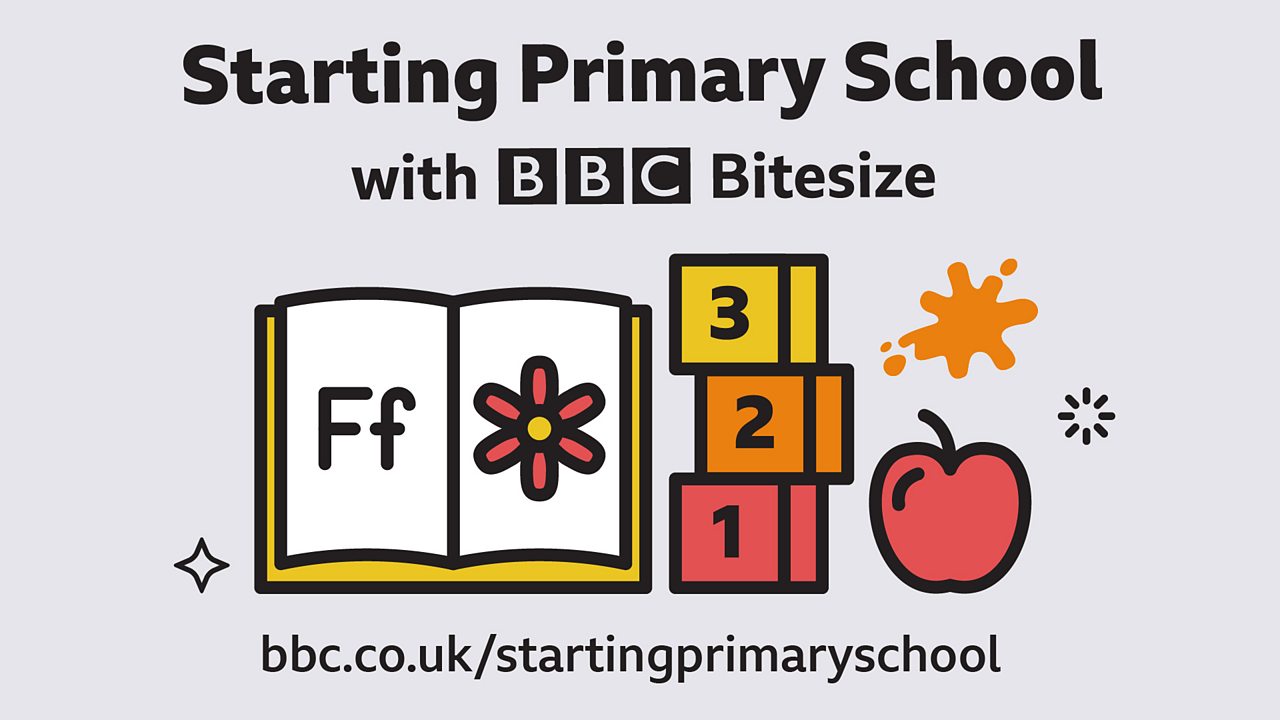 Educational games
There are also fun and educational games for children to explore and discover what school might be like. Bud's Number Garden is a maths game which has been especially created with the support of Early Years experts to help a child learn if they are in their first year of school or want to have a taste of what they'll be learning when they start.
My First Day at School is a great game to introduce pre-schoolers to the classroom environment. Parents and carers can help their child create a character, pick a school jumper, then explore the school and find all the different activities to play.