WW1: How did Britain handle its biggest wave of refugees ever?
The rape of Belgium, 1914
On the eve of World War One, as German forces demanded safe passage through Belgium on their way to attack France, the Belgian king refused to stand aside.
What came next was unimaginable. Cities were burnt, civilians were murdered. 'The rape of Belgium', as it became known, invoked the sympathy of the world.
Terrified Belgians fled in their hundreds of thousands. But where would they go?
In its long history as a safe haven for refugees, Britain had given a home to French Protestant Huguenots in the 17th century and Russian Jews in the 19th century. Now, it would open its doors to its largest single influx - a quarter of a million Belgians escaping the German invasion. Life for them and their British hosts would be radically changed.
Britain's lifeline
'Plucky little Belgium' was widely admired in Britain for its resistance against the German invasion.
As one of the guarantors – alongside France and Germany – of the 1839 Treaty of London, Britain was honour bound to recognise and protect Belgium's independence and neutrality. When Germany invaded, stories of German atrocities spread by word of mouth and were carried in newspapers.
The popular image of 'the Hun' rampaging through 'gallant Little Belgium' contributed to popular support for the war, particularly among a British population in fear of invasion once they had seen German warship shell their coastal towns in December 1914.
As Belgians kept arriving, the War Refugees Committee (WRC) coordinated a wide network of voluntary relief work. Within two weeks of publishing an appeal for accommodation, it had received 100,000 offers. More than 2,500 local committees, supported by local authorities, were set up across the country. Hundreds of charity initiatives and events were organised.
For many, helping the refugees was their way of contributing to the wider war effort.
Little Belgium
As the refugees started to arrive in vast numbers, they spread to places across Britain where they were given jobs and housed by local people.
Them and us
In 1914, Sir Winston Churchill, First Lord of the Admiralty, wrote in a private letter that the Belgians "ought to stay there and eat up continental food and occupy German policy attention … This is no time for charity".
Although this view wasn't widely shared, in time stories of tension between Belgians and the local population were reported in newspapers. One refugee was described as going about 'as if he was a duke', while some local refugee committees complained about individuals demanding a higher standard of living.
Refugees also had to put up with condescending attitudes. A newly-married refugee couple could only enjoy a home of their own "when they have become more accustomed to English life and English ways", as discussed by a committee in London. And Belgian men who hadn't enlisted to fight were resented by some. There was even suspicion that some Belgians may have been German spies.
As soon as the war ended, both British and Belgian governments appealed for the refugees to return home. As early as 1914, the Belgian Repatriation Fund had been created by the English wife of a member of the Belgian Government and in 1917 the British government set up a repatriation committee to expedite their return.
What did they leave behind?
With the offer of free passage back to Belgium, by 1921 more than 90% of the refugees had gone back home.
But what mark did they leave on Britain?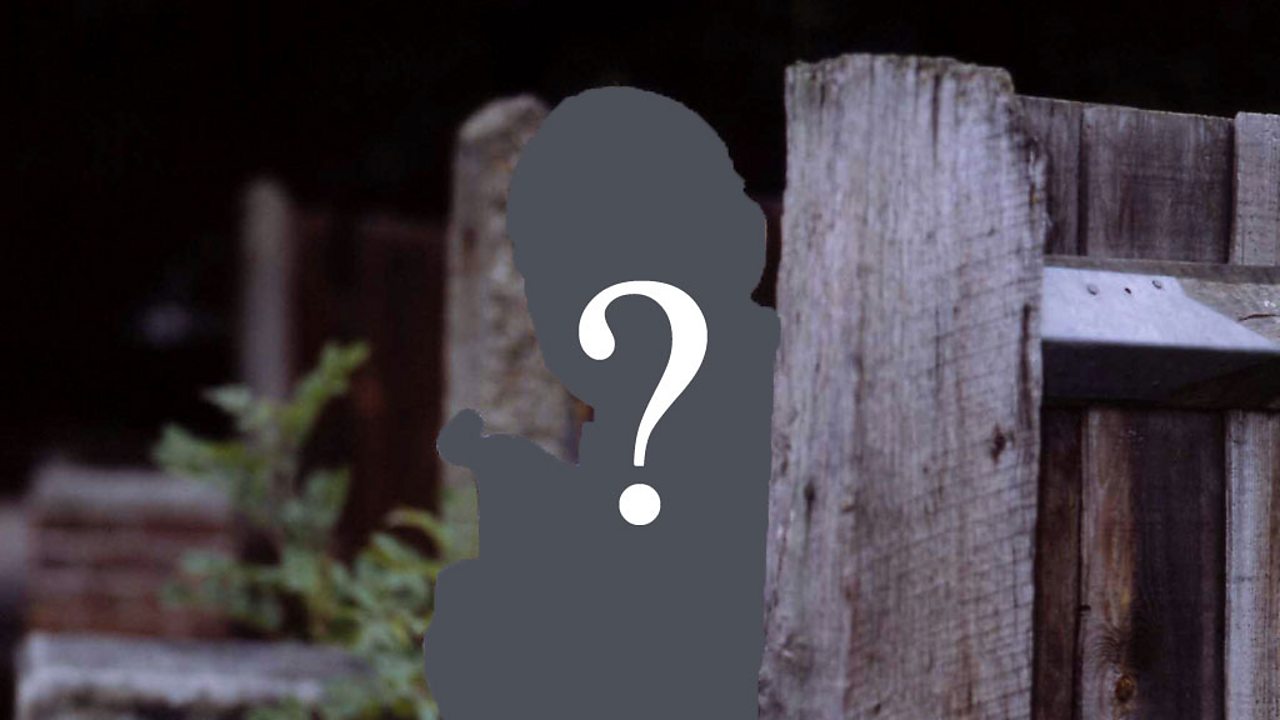 Learn more about this topic: