How do I write a successful diary?
A simple joy
A diary can be many things – a place to preserve our most private thoughts free from self-censorship, a record of events, or simply an entertaining story.
As readers, there is a special intimacy in learning about another person's world. This may be why so many diaries have become best-sellers. We can compare emotions and experiences, and perhaps even feel thrilled to know that writer or celebrity a little better.
But to be successful, a diary doesn't need to go on to sell millions. Some become treasured possessions to pass on to future generations, while most simply help us to be present in the moment, work out our own values, and witness how they change as we grow older.
Why write
Compelling diaries are often about the ordinary, honest detail of life from an authentic narrator. So is there a holy grail of diary writing?
There are lots of good reasons to keep a diary. Click or tap on the labels below to find out more.
The secrets to writing your secrets
While the situations and eras may differ, many popular diaries have a key thing in common – emotion, often within the detail of ordinary daily life.
A window into other lives
Some of the best-­selling diaries have been written by those who weren't famous or considered to be extraordinary at the time they were writing.
Scroll through the pictures to read about four diarists who have made history.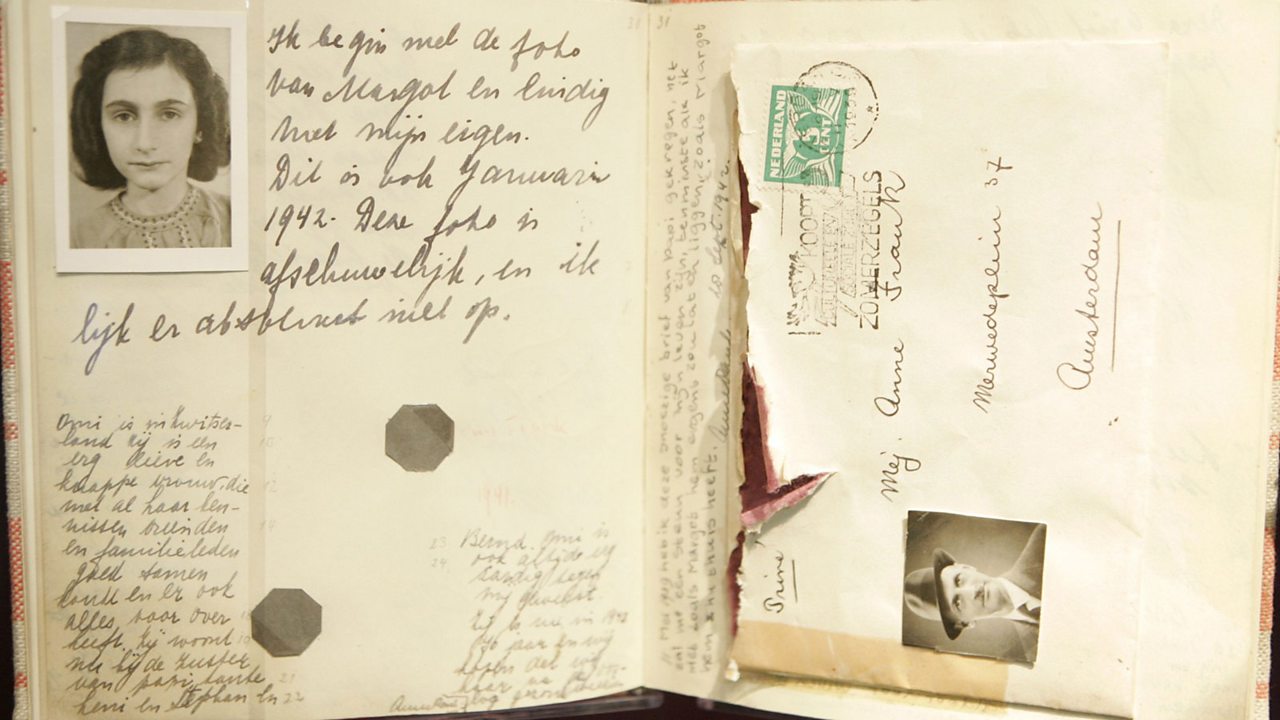 Learn more about this topic: