WW2: How did the heroes of the Caribbean help win the war?
The forgotten story
When Britain called on the Caribbean for support in World War Two, more than 10,000 men and women crossed the Atlantic in response.
In Lancashire factories, airfields in Kent and forests in the Scottish Highlands, West Indians provided fundamental support to the war effort. However, few made it to the front line. This was because black West Indians faced another battle – against racism.
Why fight Britain's war?
In the 1930s there was labour unrest throughout Britain's eight Caribbean colonies. Strikes and riots were common as workers called for better wages, trade unions and a measure of self-government. So why were so many willing to fight for Britain when war broke out?
Mother Country
For many there was a sense of patriotic duty despite resentment of colonial rule. Britain still had great sentimental and symbolic importance. The colonial governments, schools, the churches and most of the media fostered love for the 'Mother Country'. Placards were posted everywhere: 'Do you want to help the war cause? England needs you!'
Escape
Unemployment in the Caribbean rose as the war disrupted trade, so many workers joined up to escape poverty. A regular wage for the duration of the war was attractive despite the danger. Those with a sense of adventure were also keen to seek out new opportunities across the Atlantic and in America.
Fight fascism
In the 1930s Fascist Italy had invaded Abyssinia (now Ethiopia), introduced racial segregation and banned mixed marriage. Meanwhile Hitler, who believed in an Aryan master-race, had come to power in Germany. Many feared a return to slavery if Germany won the war.
For King and Empire
Although the RAF and a few British regiments lifted their colour bar, the Royal Navy accepted no black crew. Troops raised in the Caribbean had to be in separate regiments commanded by white officers.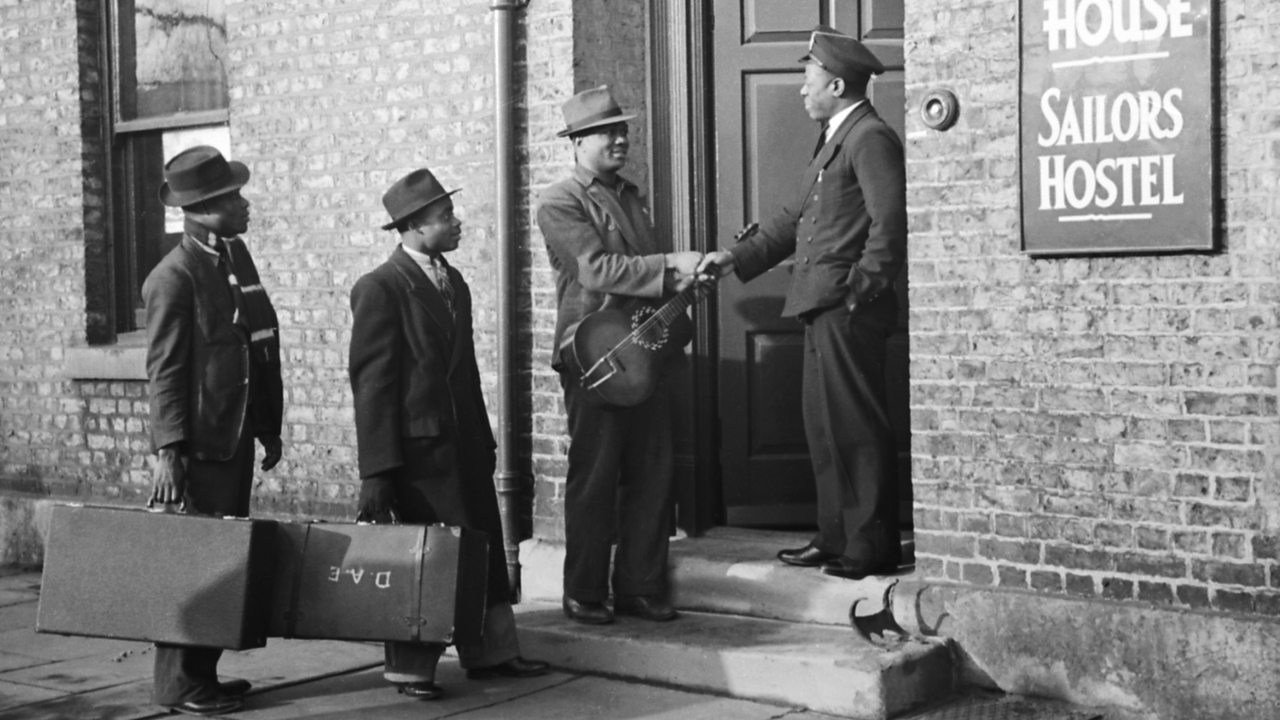 'They thought we had tails'
Accounts from those who travelled from the Caribbean reveal they were taken aback by the cold climate and the evident deprivation in wartime Britain. They were also surprised by the strange reactions they received from some of the British public.
Learn more about this topic: