WW2: How did an elephant beat the Belfast Blitz?
A miraculous escape
When Germany bombed Belfast as part of the Blitz during World War Two, the massive air raids left more than a thousand people dead. But the authorities were afraid that bombs might not be the only danger to human life – they were also worried about zoo animals going on the rampage.
After the bombing began in April 1941, the authorities feared that a direct hit on Belfast Zoo could allow dangerous animals to escape. So they ordered creatures including six wolves, a puma, a tiger, a black bear, two polar bears and a lynx to be killed.
But one animal was spared – a baby elephant. And the story of her survival amid the death and destruction made her an enduring symbol of hope in the city.
Elephant in the garden
The remarkable story of how Sheila the baby elephant was kept safe during the Blitz by Denise Weston Austin, who became known as The Elephant Angel.
Sheila continued to live at the zoo for many years after the war, and is now remembered as a beacon of survival from a dark time in the city's history. Her story was the basis for Michael Morpurgo's children's novel, An Elephant in the Garden. But as Sheila was being sheltered in Denise's garden and garage, Belfast's other residents were seeking shelter of their own. Four devastating raids carried out by the German Luftwaffe between 7 April and 6 May 1941 destroyed or damaged over half of the city's houses and forced over 200,000 people to flee.
Fleeing for their lives
The city's authorities tried to keep major landmarks like the Parliament Buildings at Stormont and the shipyards safe - but for many residents it was too little, too late.
Belfast resident Moya Woodhouse encapsulated the sense of panic in her diary account: "Evacuation is taking on panic proportions. Roads out of town are still a stream of cars, with mattresses and bedding tied on top. Everything on wheels is being pressed into service. Where they are going, what they will find to eat when they get there, nobody knows."
Shelter from the shelling
Click or tap below, then drag the slider to move across a map of the Greater Belfast area during World War Two and discover the scale of evacuations following the Blitz.
Beating the Blitz: A journey in pictures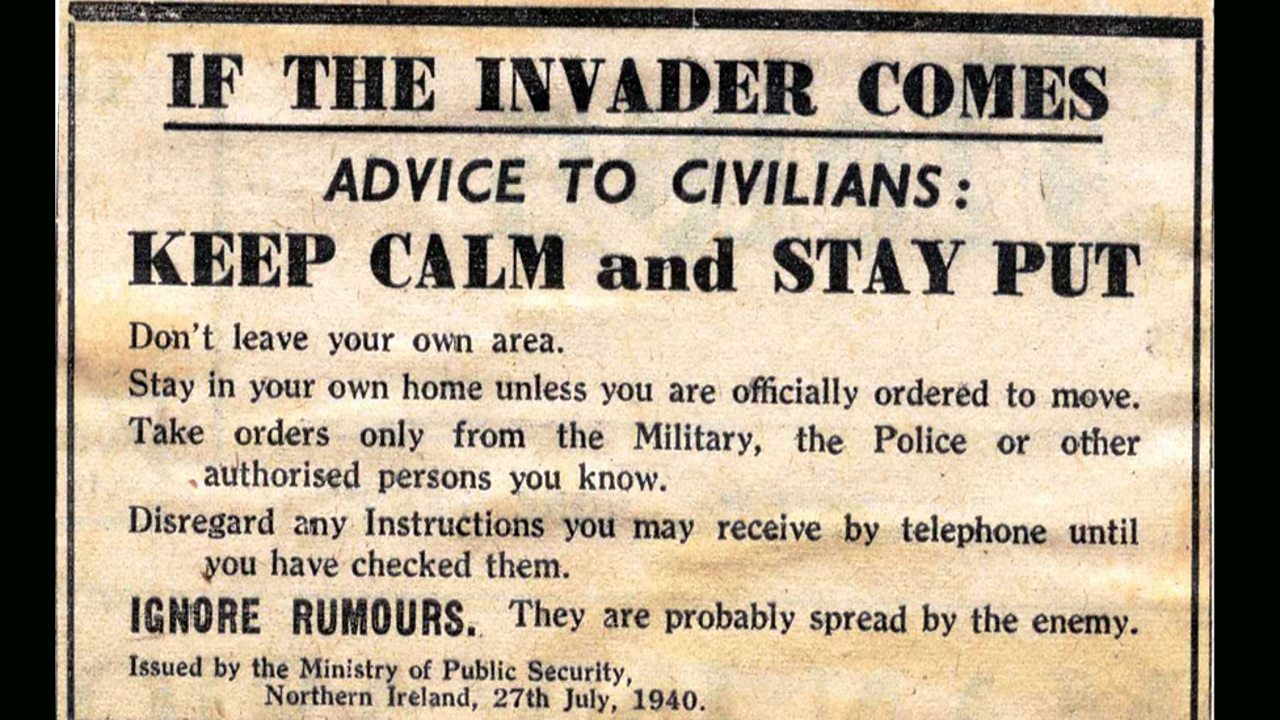 Learn more about this topic: