How did 16 photographs change the way we see the world?
What's so special about a photograph?
Light carries information. But it was only when we discovered that projected light could be captured and preserved by chemicals that the world around us began to reveal some of its astonishing secrets.
Early cameras took hours to expose an image. But now technology has changed and everything from faraway planets to the interiors of bacteria can be photographed using a dizzying array of techniques.
Photography has preserved moments in time and unmasked great mysteries. Here's 16 of the best.
CLICKABLE: A different view
Photography has allowed us to see in ways our eyes cannot.
Click or tap below to find out how each photograph helped us see something new.
A distant view
Photographs of distant galaxies have given us the ability to see into the past and glimpse the formation of our own galaxy, Sun and planet.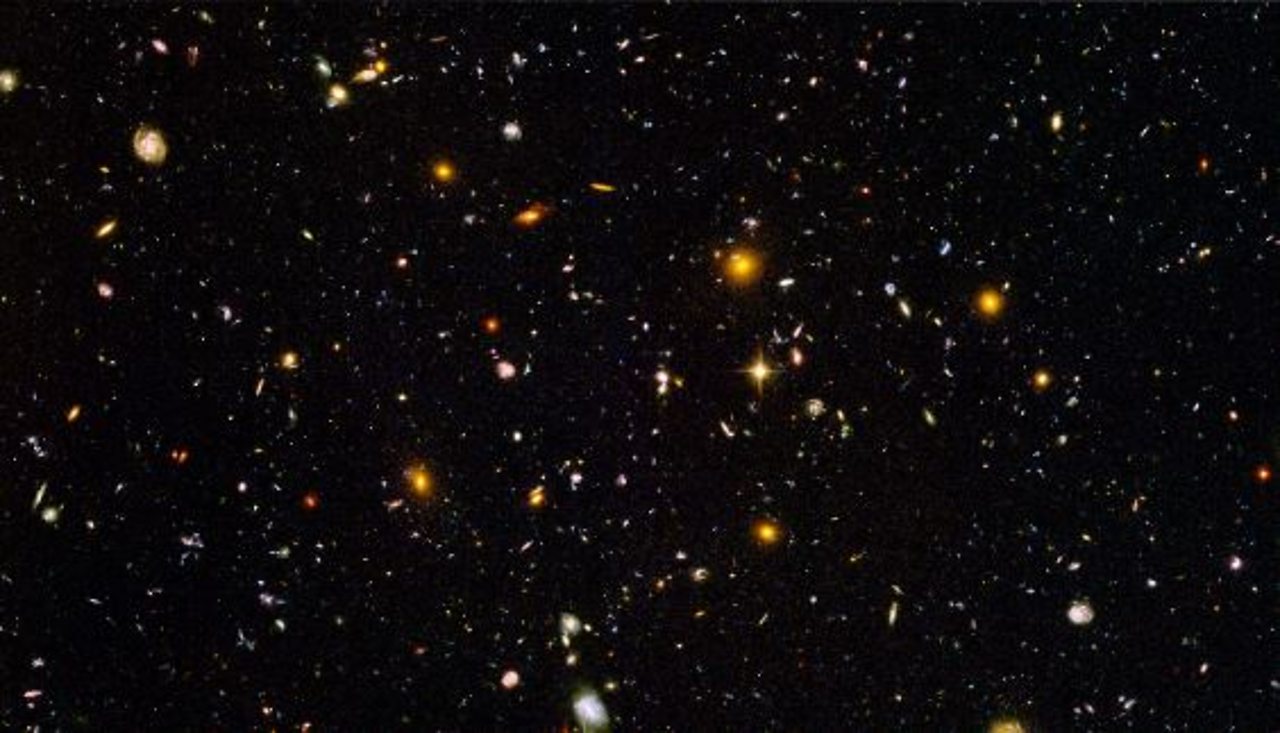 Changes over time
Photographs illustrate change over time in a unique way. Photography is nearly 200 years old, so we now have an accurate record of how places have altered over time.
Click or tap through to discover how photographs taken at different times have allowed us to understand our changing world.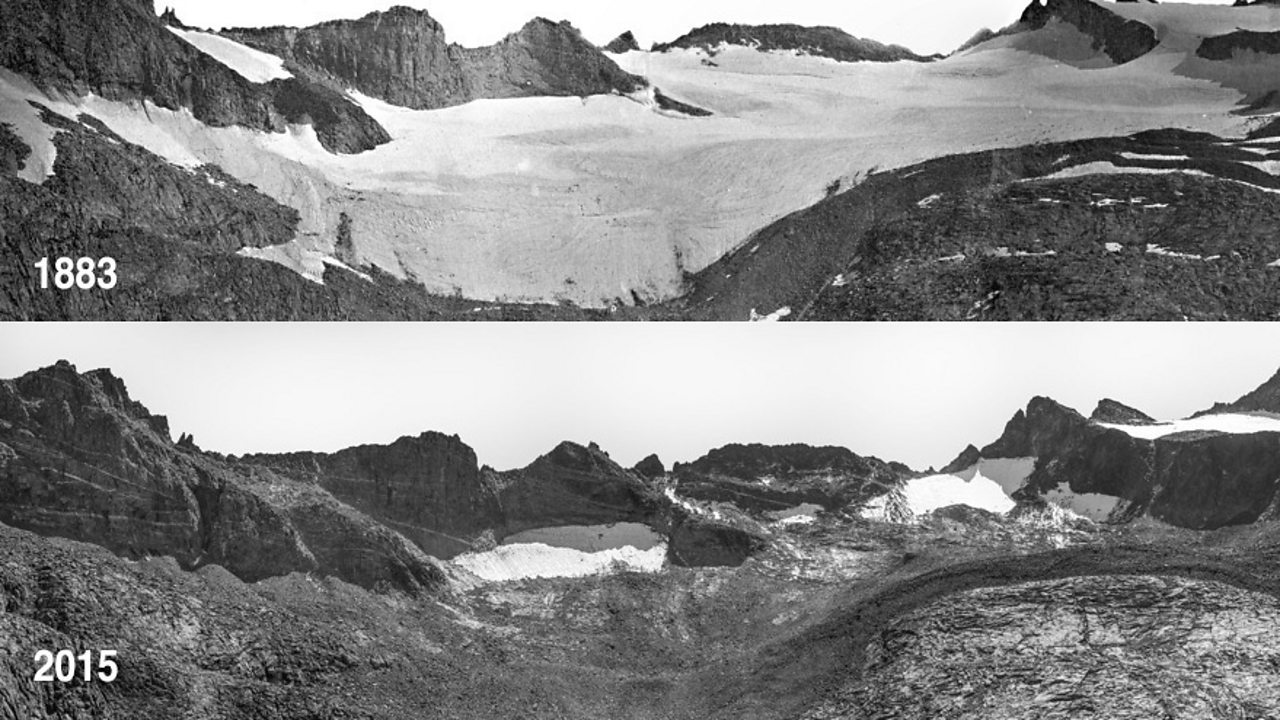 CLICKABLE: Changing perspectives
Innovations in photography have made it possible to observe the world in different ways.
Click or tap below to find out more.
Learn more about this topic: