Can dyslexia inspire me to success?
A brilliant mind?
Having trouble reading and writing doesn't mean you will have trouble succeeding. People with dyslexia have excelled in all walks of life, from treading the boards to theoretical physics.
It is a common trait among those best described as Britain's business super-powers, from Alan Sugar to Richard Branson. So, far from being a hindrance, can the unique aspects of a dyslexic brain actually help to set you on the road to success?
Ben's story
Entrepreneur and author Ben Way, 38, has appeared on Secret Millionaire and The Startup Kids. Ben grew up in Devon, left school at 15 and started a computer consultancy. At 19, he became one of the first dot.com millionaires.
I was very lucky to be diagnosed when I was only five years old. I didn't speak until I was three and, as my mum was a teacher, she already knew something was wrong.
Primary school was tough. I felt isolated and spent most days in a room on my own as I became disruptive due to frustration at my dyslexia. I attended a very good secondary school and eventually learned to cope in other ways and, although I left school at 15, I knew exactly what I wanted to do and started a computer consultancy. That was my first 'real' business. My first 'actual' business was when I was nine years old and bought some chickens and sold their eggs.
A huge positive
Now, I feel dyslexia is my greatest asset. I think differently and can assimilate information very quickly. For me, being dyslexic is a huge positive – it's a great club and the best people I know are in it. I would say that about 30% of the entrepreneurs I work with are dyslexic. If I hadn't been dyslexic, I would probably still be on a farm in Devon.
A few years ago, I wrote a book and it was the most cathartic thing I have ever done. Admittedly, it was a huge challenge as I wrote every word myself and it took a very long time to do. But I had the help of a very good editor and the whole experience gave me an amazing sense of achievement.
The most important thing anyone who thinks they have dyslexia can do is get diagnosed as early as possible, and then find and use as many resources as they can to help get where they want to be. I don't believe there is anything a dyslexic person can't do. It's just a matter of finding a different and unique way to do it.
Demystifying dyslexia
Dyslexia is a complex condition affecting people in a variety of ways.
Click or tap the image below to find out more...
Success stories
Discover more about successful people in business and beyond who have refused to let dyslexia hold them back...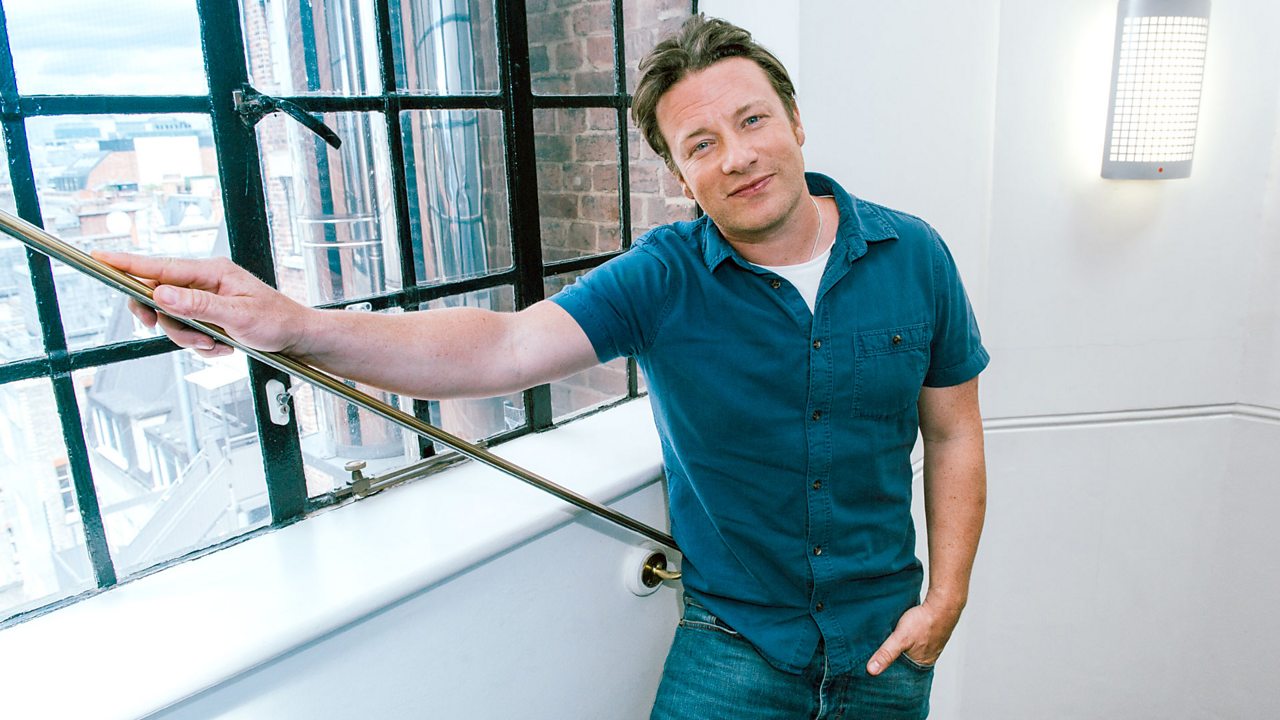 Learn more about this topic: