When is National Album Day 2019?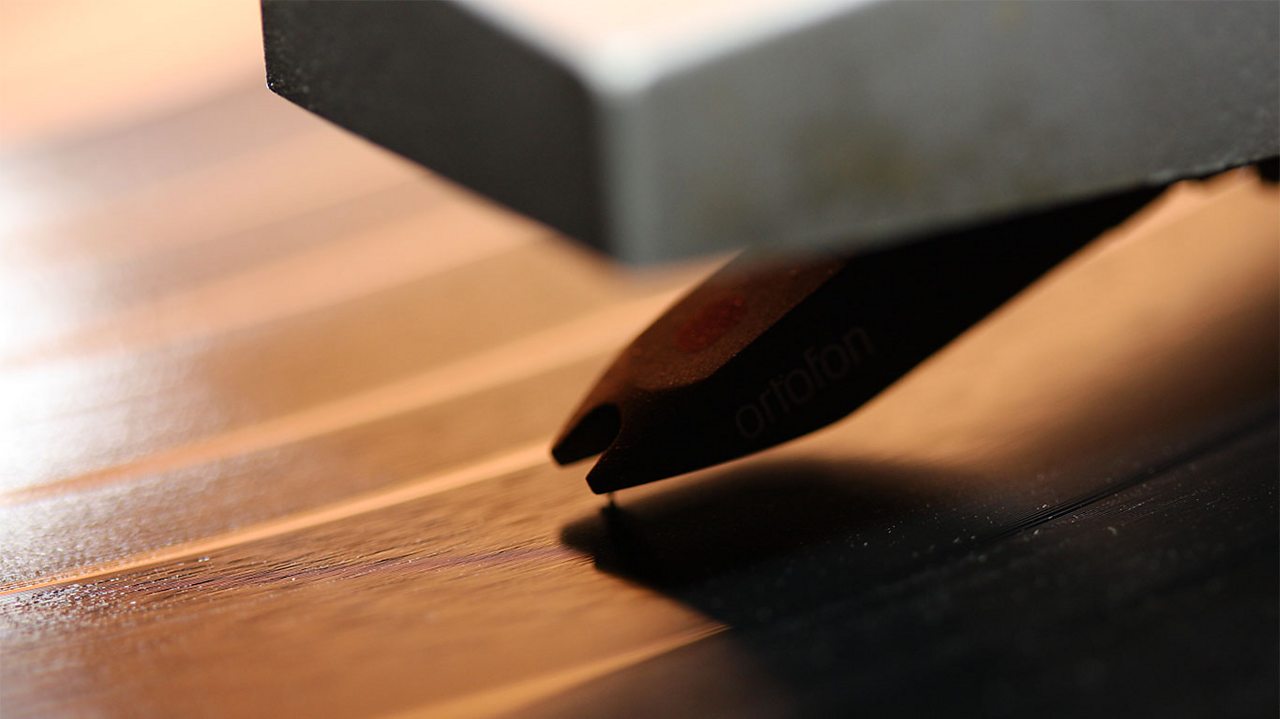 National Album Day 2019 takes place on 12 October with the theme of 'don't skip'.
Now in its second year National Album Day first took place in October 2018 to celebrate and bring attention to the album format.
The 2018 day included artwork exhibitions and album playbacks.
What is this year's National Album Day theme?
The theme of 2019 National Album Day is 'don't skip' which aims to encourage the listening in full of an album and the potential benefits of spending time solely listening to the whole of the work from start to finish.
Official National Album Day Champions include Lewis Capaldi, Mahalia, Elbow and Mark Ronson.
The international musician and producer, Mark Ronson, says his first musical memory is of how his father "would listen to records and he was really into soul".
How can I get involved?
Organisers BPI and the Entertainment Retailers Association are encouraging people to get involved by hosting an album listening party, visiting a local record shop, attending live album playbacks and listening to their own albums and remembering why they first fell in love with them.
There is a downloadable toolkit available and on social media the hashtag for National Album Day is #DontSkip.
What musicians are involved?
A White label auction of 300 LP test pressings is being held on Saturday 5 October with records from a number of artists being auctioned including David Bowie, Ed Sheeran, Liam Gallagher, The Jam, Arctic Monkeys, Kylie Minogue, Coldplay, Oasis, Sex Pistols, Dusty Springfield, Genesis, The Specials, Lenny Kravitz, Manic Street Preachers, Lianne La Havas, Mark Ronson and The Who.
For more information contact nationalalbumday@bpi.co.uk.
More from Bring The Noise