They Shall Not Grow Old - First World War resources for teaching history
Explore the First World War through a new lens with these KS3 (S1 & S2) teaching resources from 14-18 NOW, the UK's arts programme for the First World War centenary.
They contain exclusive clips, images and audio from They Shall Not Grow Old, Peter Jackson's extraordinary film bringing the war back to life, using the latest digital technology to render this footage in HD colour.
These history resources are designed to develop your students' use of primary and secondary sources and help them to make personal connections with the First World War.
Choose from three cross curricular themes of friendship, impact and reconciliation.
Click here for 14-18 NOW's toolkit of supporting material for your lessons.
These resources are available on BBC Teach until Friday 29th November 2019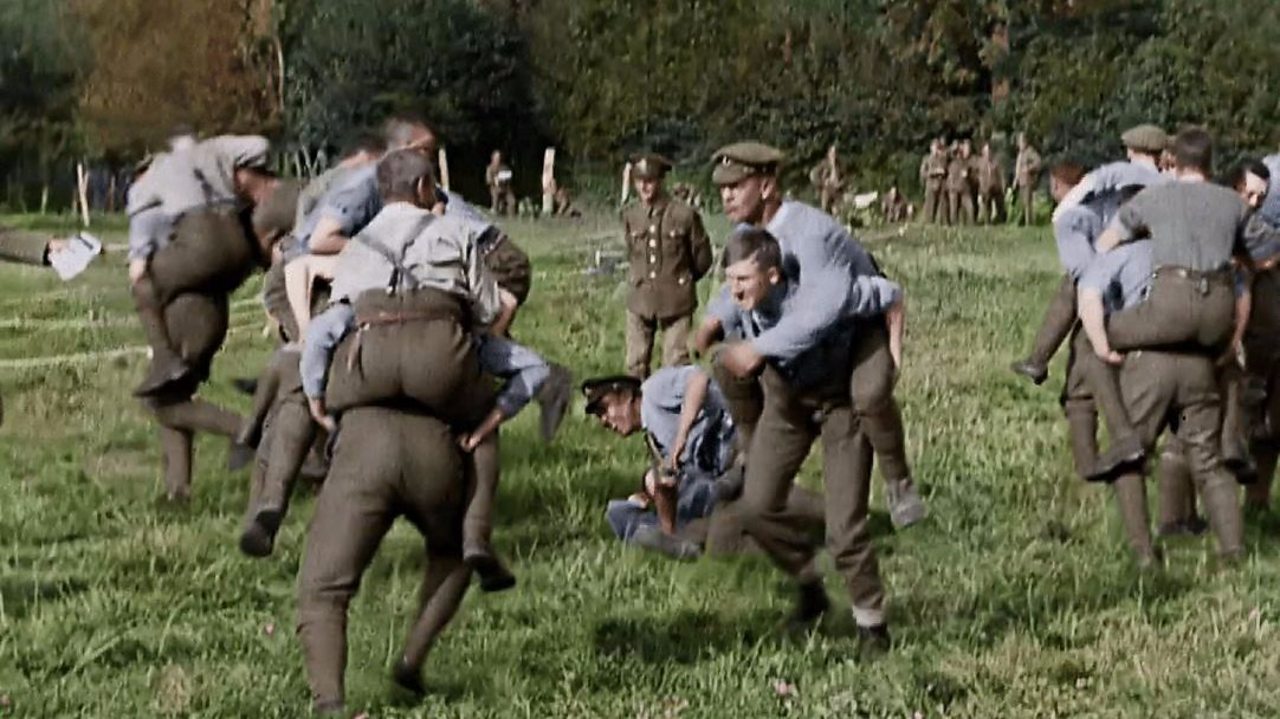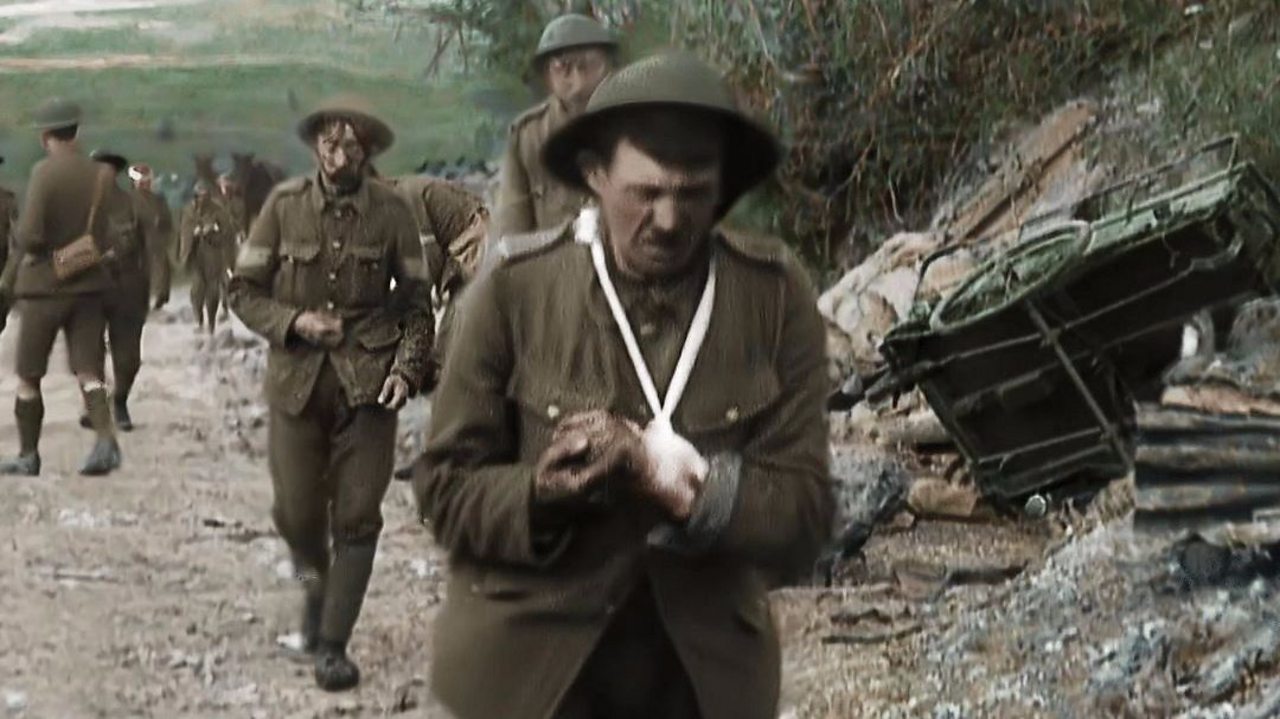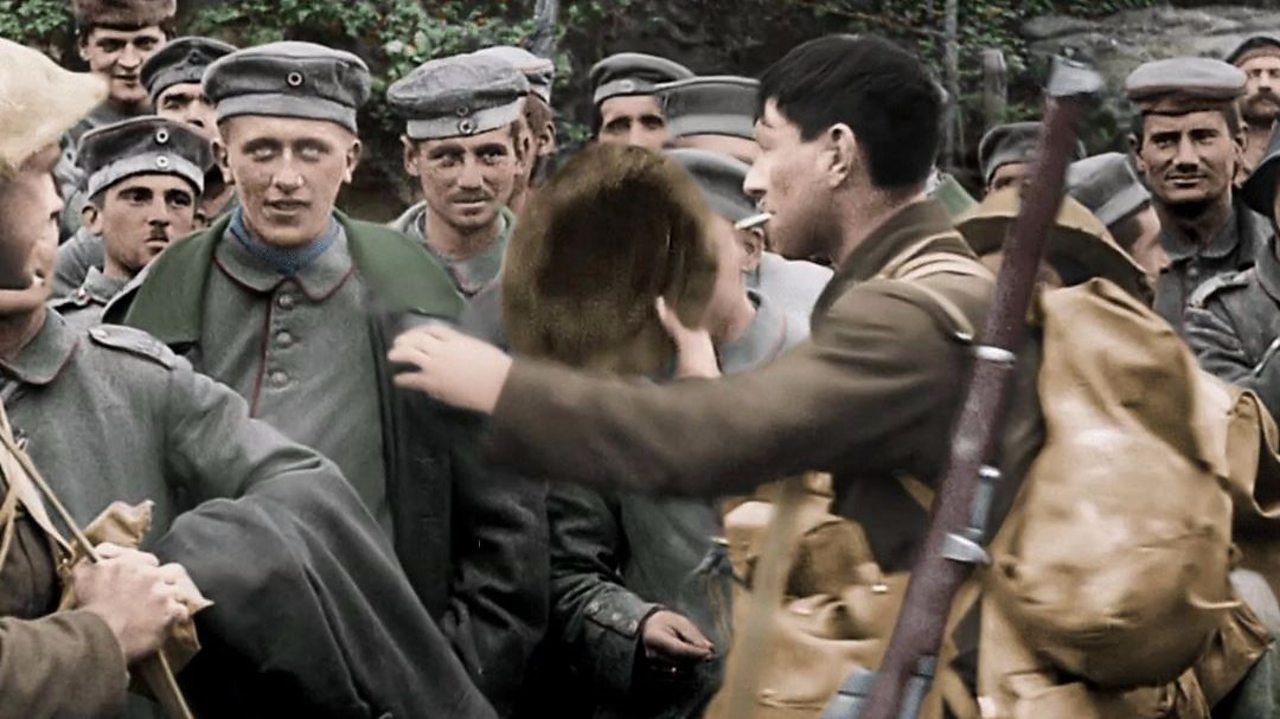 Explore the human side of war, and how friendship boosted moral in battle and behind the front line.
Examine the ways in which the First World War affected the lives of different groups of people, and how injuries sustained by soldiers on the front line led to advances in medical practice.
Develop an understanding of the methods of historical enquiry and find out why contrasting arguments and interpretations of the past have been formed.