Ice hockey Elite League: Cardiff Devils 5-0 Braehead Clan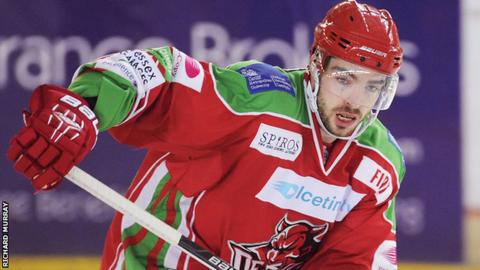 Cardiff Devils proved too strong for a Scottish team for the second time in less than a week
They followed up a 4-0 win at Dundee Stars by going one better as they hosted Braehead Clan.
Josh Batch and Sean Bentivoglio scored in the opening period.
Mark Richardson scored in the second period and completed his brace before Andrew Hotham finished off the night's work at Ice Arena Wales for Andrew Lord's team.