BBC Sport - Cardiff Half Marathon: Mum runs after being crushed by own car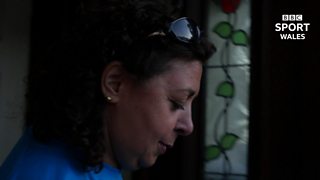 Mum crushed by own car runs Cardiff Half
Two years ago mum Sonali Das Simpson was crushed by her own people carrier after picking her daughter up from school.
After suffering life-threatening injuries, she has since recovered to run the Cardiff Half Marathon in aid of the air ambulance team that saved her life.
If you want to find out how to get into running or mass participation running events, visit the Get Inspired guides.