BBC Sport - A look back at a tumultuous season for Swansea City.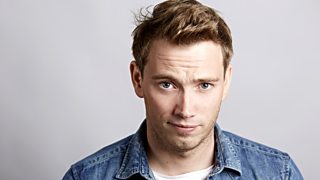 A Year In Revolt: Part 3 - Swansea City
In one of the most tumultuous periods in their history, Swansea City sacked two managers in the space of 85 days.
With the help of fans, reporters and pundits, BBC Wales Sport looks back at the key decisions and moments to see how they impacted the club's fortunes at the end of the season.