Cardiff Devils lose Zach Hervato to fire service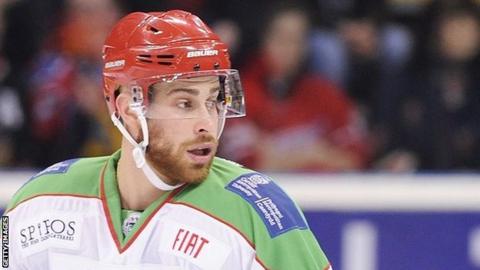 Forward Zach Hervato will not return to Cardiff Devils ice hockey team for 2016-17.
The Elite League ice hockey club says Hervato has told them he is instead pursuing a career as a fireman.
In a statement Devils coach Andrew Lord said of the 26-year-old Canadian: "Hervato has been planning to join the fire department in his hometown.
"And the opportunity that he thought was a few years away has presented itself this week."
Hervato pledged to return to Devils in June, 2016 and Lord added: "Zach said he needs to do everything he can to get hired now or the opportunity might not come up like this again and although we are disappointed, we understand his situation."
Devils must now rethink their remaining recruitment targets, according to Lord.
"He was going to be one of our three European Union passport holders in the line-up this season.
"This really changes the last few signings and what we need to look for to complete the roster."