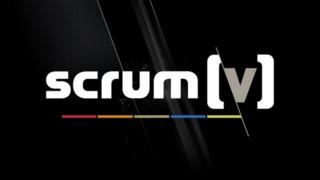 Scrum V: September tries of the month
The first month of the Pro12 season has produced thrilling games and outstanding tries.
Here are five of the best touch downs in September as Matthew Morgan, Jordan Williams, Alex Cuthbert, Gareth Davies and Zebre's Brendan Leonard show they know the way to the line.
Available to UK viewers.