Andy Murray v Roger Federer: predictions for Wimbledon final
Last updated on .From the section Tennis
Andy Murray and Roger Federer meet in the Wimbledon final with both players bidding to add their names to a chapter of tennis history.
BBC Sport pundits and national newspaper journalists assess what is being billed as the biggest sporting event on these shores since the 1966 World Cup final between England and West Germany.
Tim Henman, four-time Wimbledon semi-finalist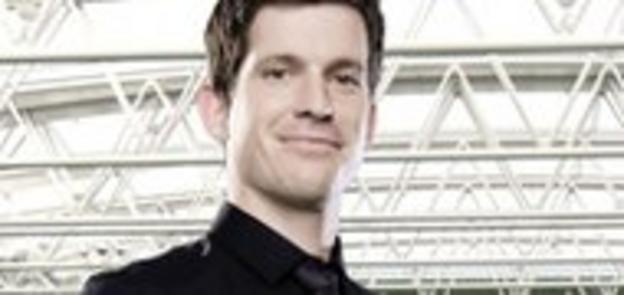 MURRAY IN FIVE
"Given the way Andy has played so far and the way he has navigated his way through the draw, I can see him grinding out the win. Throw in a bit of the Jubilee, the Olympics and being on home soil… I think it's his time."
Mark Petchey, former British number one
FEDERER IN FIVE
"Andy will get at least one set, and he's capable of winning, but Roger is the favourite. Not just because he's won here so many times in the past, but on the basis of the performance he put in against [Novak] Djokovic. That will make him very confident about his own tennis."
John Lloyd, former British number one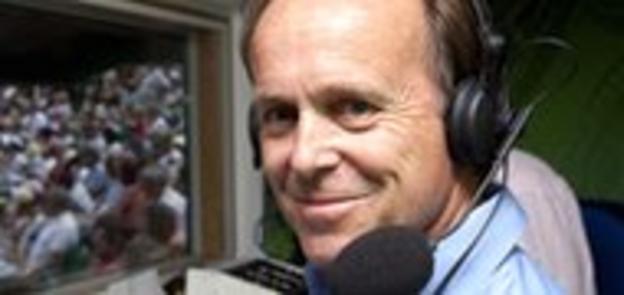 MURRAY IN FIVE
"It's an amazing achievement for Andy to have got this far. Considering the pressure he's under, the way he's come through the crunch moments during the tournament has been so impressive. Logic will say Federer should win but I think Murray will do it. He's going to get enough balls back in awkward positions and, over five sets, he's one of the great defenders."
Todd Martin, two-time Wimbledon semi-finalist
FEDERER IN FOUR
"The experience and technical brilliance of Federer might prove too much for Murray. Then again, if I didn't see the match and someone told me Murray won in three sets, I wouldn't be shocked. Both men have demonstrated they deserve to be in the final and are more than capable of playing a great enough match to take the other guy out of his game."
Andrew Castle, former British number one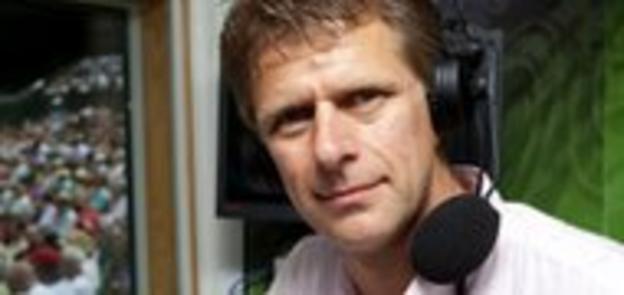 FEDERER IN FOUR
"If I had to make a judgement on my whole piggy bank, I'd say Federer is the favourite. Murray is good enough to win and Federer isn't invincible, but I can see Federer sneaking through based on the fact that he's been there and done it six times before."
Steve Brenner, Sun
MURRAY IN FIVE
"Murray seems to have that mental toughness in the bigger points now and has grown as the tournament has gone on. He's lost to Federer before in Slams so he knows how it feels."
Nigel Clarke, Daily Express
FEDERER IN THREE
"Federer has more experience of Wimbledon finals and after the disappointment of the French Open I think he set himself the target of winning Wimbledon and the Olympic Games. He won't be frightened of Andy and he's playing better than he has ever done."
Kevin Mitchell, Guardian
MURRAY IN FIVE
"If Andy's nerves hold, if he gets a good start and he's fully fit, Murray has a chance of pressuring Federer up to the point where he might make mistakes. There's a swell of support for Murray and that just might be enough."