Andy Murray declares himself fit and ready for tilt at Australian Open
Last updated on .From the section Tennis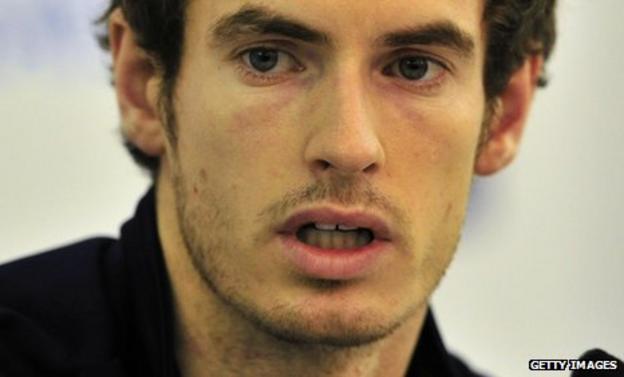 Andy Murray says he is eager to get the new tennis season under way at the Australian Open next month.
The world number four is confident he is fully recovered from the injury which troubled him in the final weeks of the last campaign.
Speaking from his winter training base in Miami, the Scot says preparations are going well.
"I've recovered from the groin injury I had and I'm looking forward to next year," he said.
"I feel good. I've played well in Australia for the last couple of years and one of the main reasons I come to Miami to train is because the conditions are perfect to prepare for it.
"I need to get a little bit better and make sure that physically I'm as strong as I can be at the end of the tournament.
"But the surface over there is very good for me and I do like the conditions and the warm weather so, hopefully, I can have another good run."
Murray briefly reclaimed the world number three spot in 2011, after an impressive run of three consecutive tournament wins on the Asian swing of the Tour.
But he believes it was his showing in Grand Slam tournaments that made it his most successful year to date.
"I think in terms of achievement reaching all four Grand Slam semis was probably the biggest achievement," he added.
"It has only happened I think six times in the history of tennis. So I'd say that was probably my best achievement of the year."