French Open: Andy Murray v Rafael Nadal - expert analysis
Last updated on .From the section Tennis
MILES MACLAGAN, Murray's coach (2007-2010)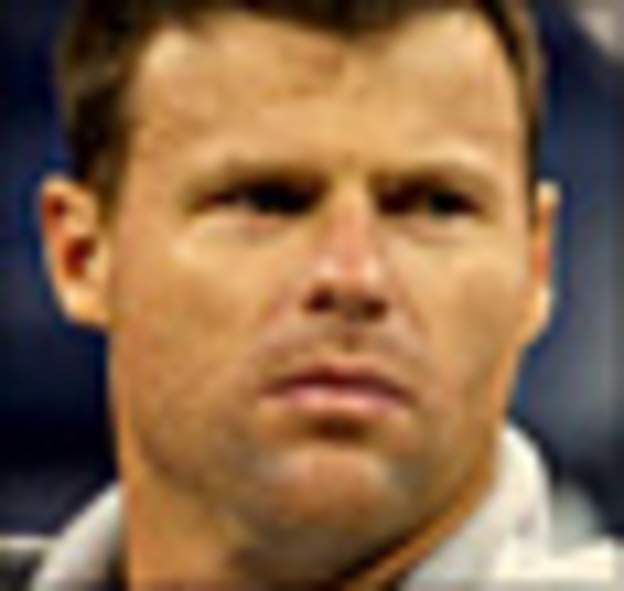 I think Andy Murray can beat Rafael Nadal. But do I think he will? No, I would not bet my money against Nadal on clay.
But then that is why we watch sport. It is a great weekend of tennis and no-one really knows what is going to happen.
For the first time in the tournament Andy is playing someone ranked higher than him and a guy who has won the tournament five times, so there in that sense is no pressure whatsoever.
But of course there is a little because he wants to win that first Grand Slam title that everyone talks about. That is never going to go away.
There are 128 guys in the draw and there are probably 80 or 90 who have done everything exactly right and they are sitting at home watching on TV.
Andy is still in the tournament but is criticised for not playing that well and for being moody and stroppy. He is the type of person who will just do enough to cross the line. That is the type of character he is.
Roger Federer and Nadal will look great throughout a tournament but that is not in Andy's nature and he does respond well to a challenge.
There is no question that Nadal's recent defeats on clay will help Andy. It will be interesting to see how Nadal responds to those defeats.
Throughout the season he has always been able to say 'despite how I've been playing I am still the king on clay', but he is not anymore. Nadal is tasting defeat and doubt for the first time.
For the first time, we are seeing a chink in his armour on clay.
ANDY RODDICK, world number 11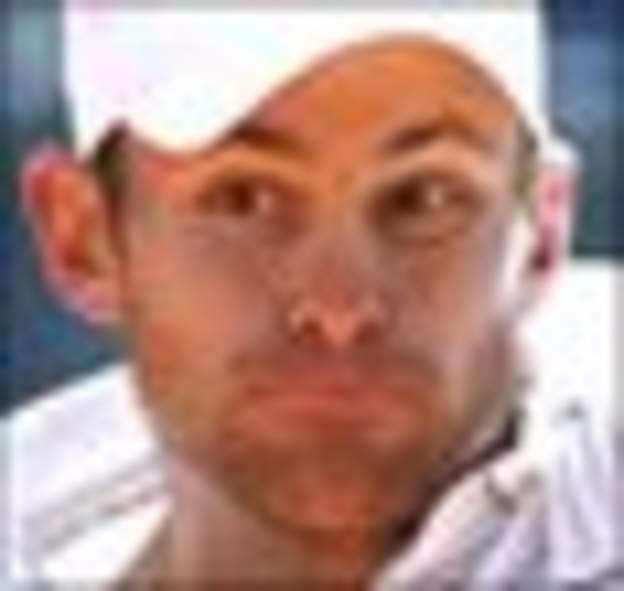 Anyone left in this tournament has a chance. The top four seeds are there and you don't get to that stage by accident.
Andy is playing Rafa on clay - it doesn't get much tougher - but he certainly has a chance.
To win a Grand Slam you've got to be playing well and you've got to have a bit of luck.
Andy has certainly put himself in the position and if he continues to do that later on in Slams, in my opinion it's a matter of time before he gets one.
BRAD GILBERT, Murray's coach (2006-2007)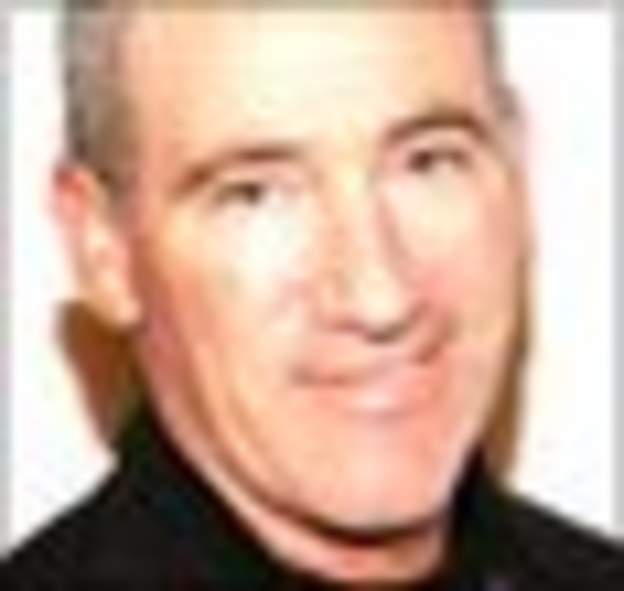 After the Australian Open, Andy had a bit of a struggle on the hard courts and he has really turned his season round with some brilliant play on the clay.
He played some outstanding tennis in Monte Carlo and Rome, and I think the most important thing Andy said coming into this tournament was that he wasn't here to have a good result, he was here to win it.
That is the big thing, he really believes in his clay-court game.
Nadal had by far his best game of the tournament in taking out Soderling in straight sets, so it's going to be game on and Andy is going to have to bring his A+ game, that's for sure.
He is playing a guy who even if you play the match of your life, you might not beat him. That's the great thing about tennis, you get these match-ups and it is about how you bring your game.
Andy is in his first French Open semi-final and he has a sixth sense for the finishing line. He played good at the finish line on Wednesday and that is the main thing.
JOHN LLOYD, former British number one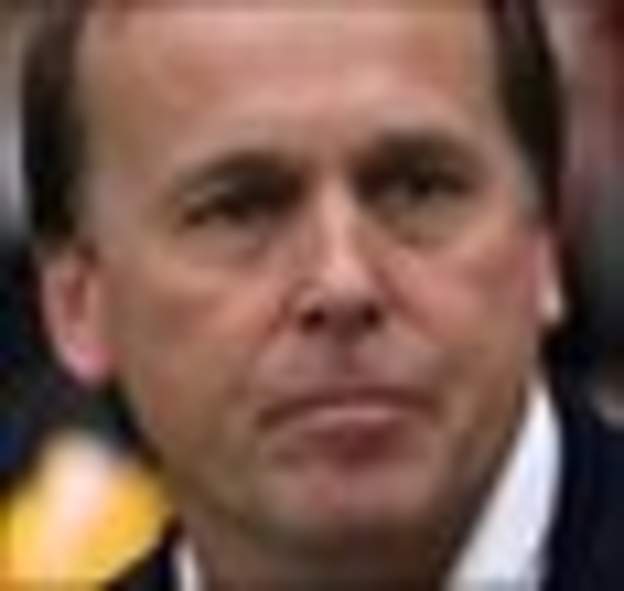 It's a tough match for Andy but I think we've seen glimpses of the brilliance that he has on any surface, the problem is it has been a little bit patchy.
He's got away with it and done remarkably well, particularly when down and should have lost sets - even a match. He won't get that chance against Nadal, he's got to keep that level high the whole time.
I believe the mental side is big. He's got to keep that focus up extremely high and basically can't have any lapses.
I think his game is good against Nadal as he has got the variation to hurt him. There have been periods in his matches when he has attacked from losing positions and those of us who've been saying for years 'maybe he's a bit passive at times', well he's come out and shown the aggression he has.
He can hit winners from forehands and backhands when he needs to, it's just getting the balance right. I think the drop shots will be important, the first serve is going to be key and he's going to have to attack Nadal's second serve.
But I believe the most important thing is the mental side, he's got to look over the net and show Rafa he's in every point, and not get negative at any stage in the match. I still don't think Rafa is at his best and this is a great opportunity for Andy Murray.
Nadal is the favourite but I don't think he's a big favourite, maybe 60/40.
DAVID FELGATE, Tim Henman's former coach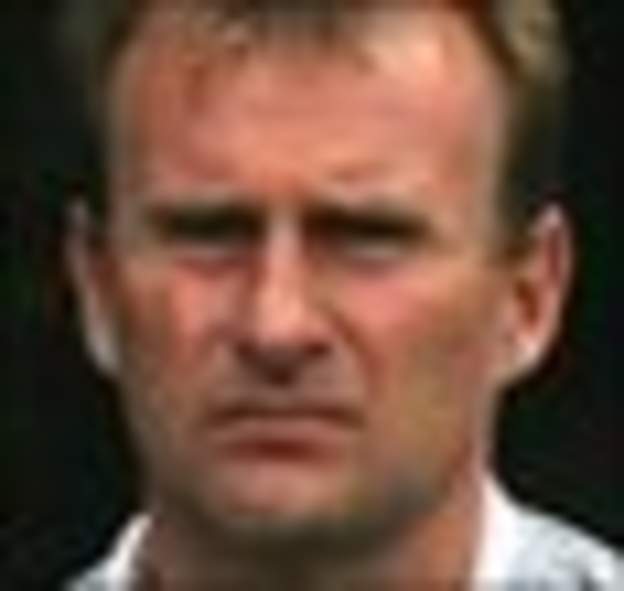 At the heart of the match is the fact that Murray thinks he can win because of the form he showed in Monte Carlo and Rome, unfortunately for him Nadal showed great form yesterday, and his reaction at the end said it all.
I think Andy has to serve well and I always feel when his backhand up the line is working well to Nadal's backhand, it's a good thing.
I think Andy has to win the first set, it will be very tough if he allows Nadal to get out in front.
As Andy said, you have to be patient and choose the right opportunity, but I don't think you can afford to be too patient.
It just depends how brutal some of those rallies are with the weather forecast the way it is.