Olympic sailing coach sets London 2012 medals target
Last updated on .From the section Sailing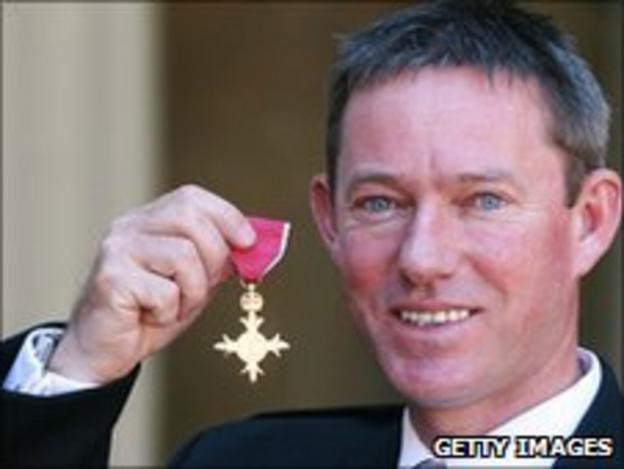 Hampshire-based Olympic sailing coach Stephen Park has set the Great British sailing team a target of five medals for London 2012.
The GB sailors topped the medals table at Beijing 2008, winning four golds, one silver and a bronze.
"Goals for 2012 are to win four Olympic medals and at least one Paralympic medal," Park told BBC Radio Solent.
"It's about having a good field across all events and if we do that we should be able to return those medal targets."
Park, who is based at the Royal Yachting Association's headquarters in Hampshire, will oversee qualification for London 2012 at Weymouth Bay and Portland Harbour from 31 July - 13 August.
"There are going to be very tough calls but I'm very much hoping that one of those sailors will manage to have enough consistent form that they will always just be ahead of the others, therefore the selection will be relatively straight forward," said the Scotsman.
"In half of the events I know who is likely to come out on top and my thoughts are probably not much different to the rest of the squad.
"Ultimately it's judged by results and performance and it could be any one of a number of sailors in those events, and that's a fantatic position to be in as a country, but that's also a tough position to be in for these individuals."