2019 Rugby World Cup: Kingsley Jones' Canada beat Leigh Jones' Hong Kong for final spot
Last updated on .From the section Welsh Rugby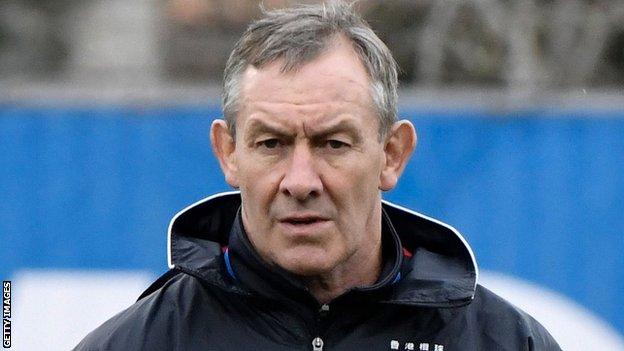 Kingsley Jones' Canada beat fellow Welshman Leigh Jones' Hong Kong to take the final qualifying place the 2019 World Cup.
Kingsley Jones's reward is to find his side in the same pool as defending champions New Zealand in Japan.
South Africa, Italy and Namibia also await Canada in Pool B in the 20-team tournament.
The final round of the repechage saw Germany beat Kenya 43-6 before the Joneses became direct rivals in the event's final game.
Earlier in the tournament Canada beat Germany 29-10 while Hong Kong hammered Kenya 42-17 in round two.
In the opening round Canada beat Kenya 65-19 and the win over Germany meant Kingsley Jones' were already on the brink of qualification.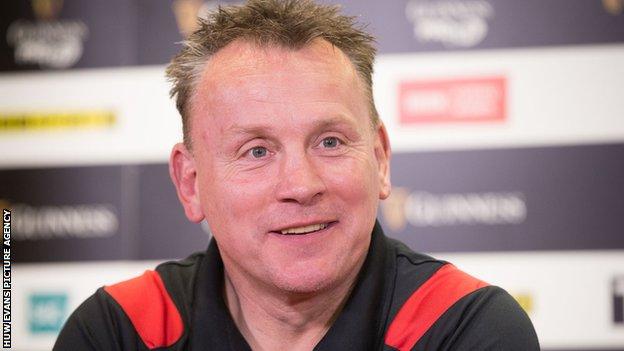 Hong Kong lost 26-9 to Germany in their opener.
Ex-England and Bath defence coach Mike Ford was in charge of a Germany squad that included Bridgend back Jamie Murphy.