Jersey Reds: Four agree deals with Championship club until summer of 2019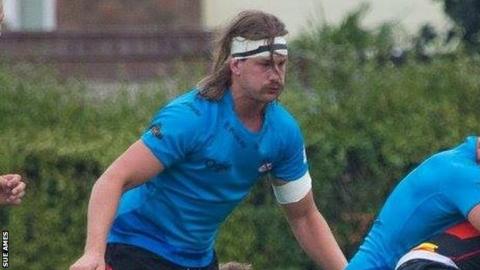 Jersey Reds have agreed new contracts with four players to keep them at St Peter until the end of next season.
Lock Dave McKern, 28, will start his fourth season with the Championship club, while hooker Jack MacFarlane, 25, will begin his third season.
Former Ulster centre Mark Best, 23, and 21-year-old winger Josh Hodson have also agreed new deals.
"It's great for the club from a point of continuity," boss Harvey Biljon told BBC Radio Jersey.
"It's good that we can build on what we've done last season and this season, and it's great to see that the players still see this as a pathway for them to achieve their ambition of moving upwards and onwards to the Premiership."