'Societal' issue behind Welsh rugby drugs problem, says UKAD chief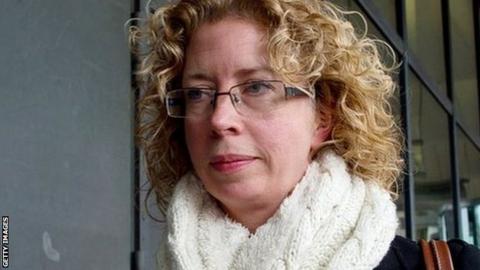 The head of UK Anti-Doping (UKAD) says a "societal problem" could be the cause of steroid drug use in Welsh rugby.
Bargoed RFC's Adam Buttifant, the 12th Welshman currently serving a drugs ban, was suspended for two years on Tuesday.
UKAD chief executive Nicole Sapstead said: "We are seeing intelligence indicating that there is a big steroid problem particularly within Wales generally, a societal problem.
"Maybe that inevitably starts to encroach on lower levels of any sport."
Sapstead, who was appointed to her role in February, 2015, added that rugby union "is just in the frame right now" amid social trends that did originate in sport.