Hooker David Blaney makes Bristol exit
Last updated on .From the section Rugby Union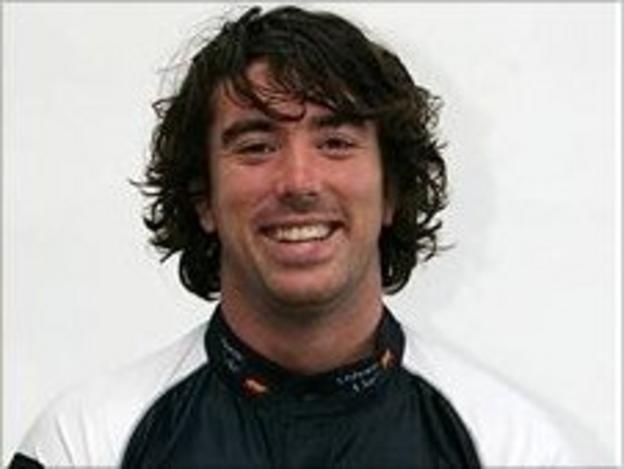 Hooker David Blaney has left Bristol after failing to agree terms on a new deal at the Memorial Stadium.
The 32-year-old Irishman joined the Championship side from Leinster during the 2006/07 season and went on to play 62 games.
He told BBC Radio Bristol: "It's been great to be part of such a good club and it's a sad day, having to move on but that's how things go.
"I would have loved to have stayed but we couldn't agree on terms."
He continued: "I'm at an age now where I have to make decisions for myself and for my family and it was a tough decision but I think it's the right one.
"I'm just disappointed nothing came about but it's probably for the best."
Despite being without a club for next season, Blaney has not ruled out a move elsewhere.
"It's all up in the air at the moment but I feel like I've got another few good years in me yet," he said.
"But I've got to do what's best - whether it's rugby or work."