Clive Woodward would have to quit Olympics to join RFU
Last updated on .From the section Rugby Union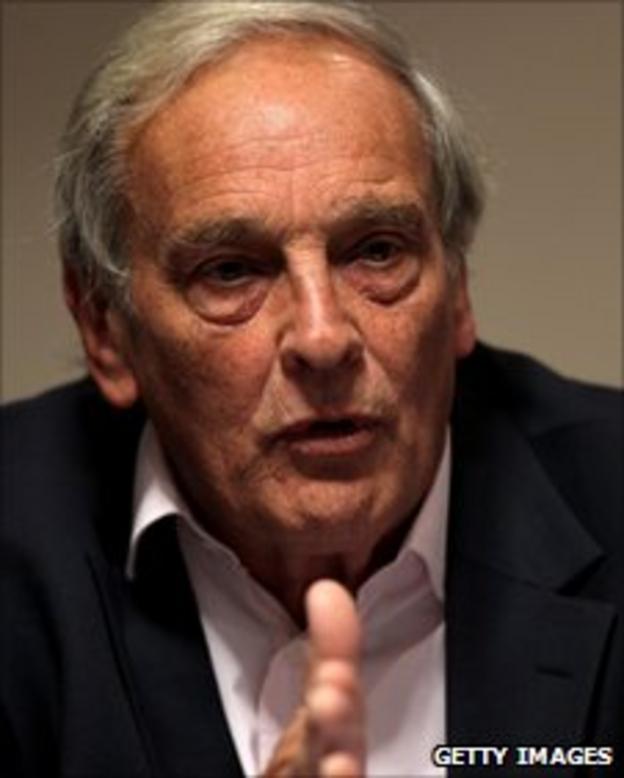 Sir Clive Woodward would have to give up his Olympic role to return to the Rugby Football Union, chairman Martyn Thomas has said.
Speculation over Woodward's return has increased since the departure of RFU chief executive John Steele on Friday.
Thomas told the BBC's Sportsweek that he expects to fill the RFU performance director role after the 2011 World Cup.
But he said: "I don't believe we can have a situation where a part-timer is doing the job."
All eyes have been on London 2012 performance director Woodward since Steele was ousted after an emergency RFU board meeting.
Thomas said the chief executive's departure was, in part, influenced by changes made to the performance director's role.
Steele had removed any involvement with England manager Martin Johnson and his senior side from the job description, but the RFU board forced a U-turn 48 hours later.
Thomas said that "other internal aspects in relation to our dealings with sponsors and stakeholders" had also played a part in Steele's removal.
The issues surrounding Steele's departure will now be subject of an inquiry by the RFU's chief disciplinary officer Jeff Blackett.
An independent non-executive director with sporting experience is expected to be appointed, while the RFU will also be looking for both a new chief executive and performance director.
Woodward, who is currently Director of Elite Sport for the British Olympic Authority, ruled out a return to the RFU in May.
Thomas told the BBC that he was a "supporter" of the former England coach and would speak to him if he should call.
"As an Englishman I am a supporter of Clive Woodward to the extent he is the only Englishman walking who has lifted a World Cup," he said.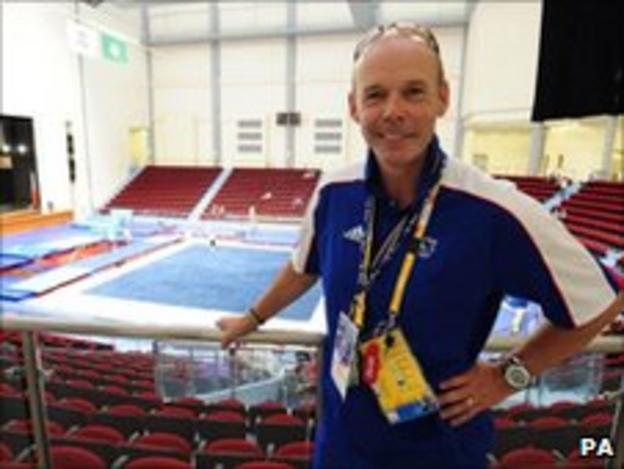 "Clive knows my telephone number and I would happily speak to him."
But Thomas added that the performance director's job could not be part-time and Woodward could not fulfil both positions before joining full-time after the Olympics.
"The England rugby team and its success is critical to me," he said. We languish in sixth in the IRB rankings, it's unacceptable.
"We need a man that has a skill set that is 100% committed to putting England back to where they need to be.
"We need success in New Zealand and that is totally down to [head coach] Martin Johnson and his coaches.
"We then need to be looking forward to the 2015 World Cup [in England], which may sound a long way away but it isn't.
"The RFU job is a full-time job. We have already lost a lot of time."