Joe Cobb retires as RFL referee to continue legal career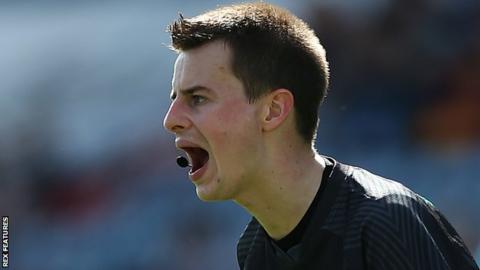 Match official Joe Cobb has retired from rugby league refereeing, according to the Rugby Football League.
Cobb, 30, put his legal career on hold to join the RFL's full-time pool, and was among the officials for England's 2015 series against New Zealand.
However, he is the third official to quit Super League in a year, following Matt Thomason and George Stokes.
"The RFL would like to thank Joe for his efforts," chief operating officer Ralph Rimmer said in a statement.
"We wish him the best of luck pursuing his professional ambitions."