BBC Sport - Four Nations 2016: England head coach Wayne Bennett's likes and dislikes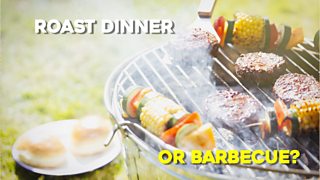 Does Wayne Bennett prefer a roast dinner or a barbecue?
BBC Sport helps you to get to know England rugby league head coach Wayne Bennett with an either/or quiz.
HIGHLIGHTS: England romp to victory over France
You can follow all of England and Scotland's games from the Four Nations across the BBC click here for details.
Explore the BBC